Step into the
future of
e-commerce
Discover how klikit can save you time, money, & manpower — all while building your online presence, customer loyalty & making everyday operations easier.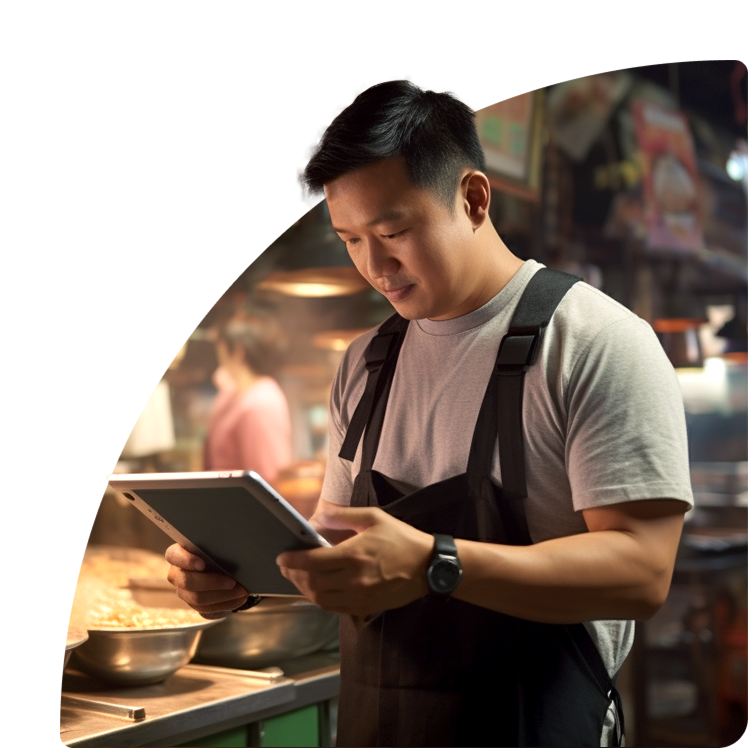 Achieve all your business goals.
Serve more customers with a simplified ordering & payment process — all in 1 scan. First impressions matter — draw people into your doors by expanding your online presence. Earn more with mix & matching all your brands into 1 order cart.
All your orders, menus, and more — in just 1 place. Save time with instant menu updates, thanks to our API integration partners. Add orders sent through your other channels and process orders with less manpower with our seamless docket system.
Improve customer satisfaction by remembering every customer — associate orders with a Customer Contact. Access direct feedback from your customers and manage your online reputation by responding to reviews & ratings.
Get real-time numbers & insights on your performance, summarized all into 1 page. Discover which bestsellers you should stock up for, and which providers work best for your business.
From small businesses to enterprises, here's why our wide range of clients love using klikit
klikit helped our operations — we now only need one device for all our delivery platforms!
Ma. Leila
Area Manager
Tendon Kohaku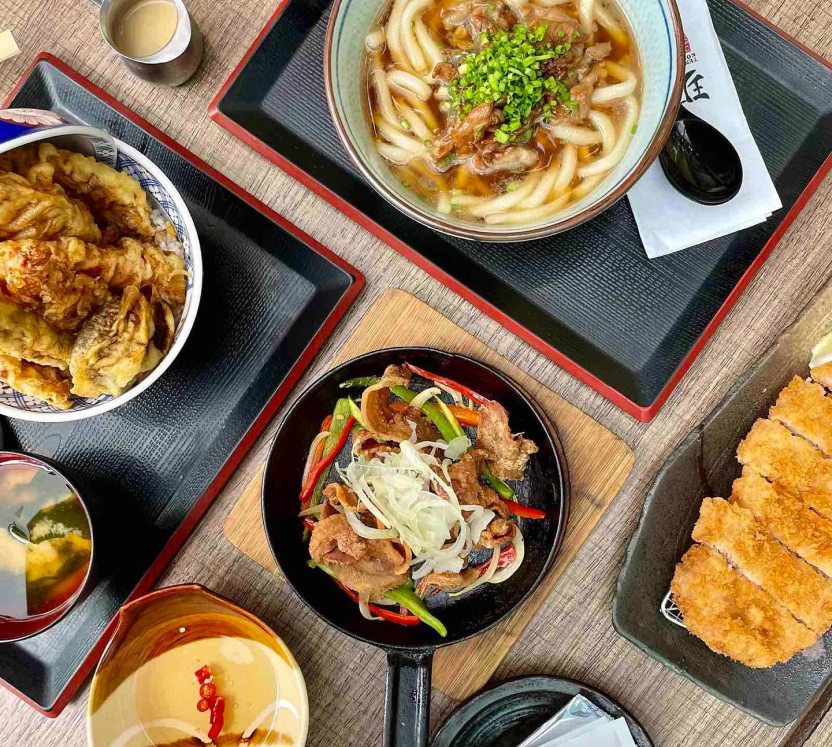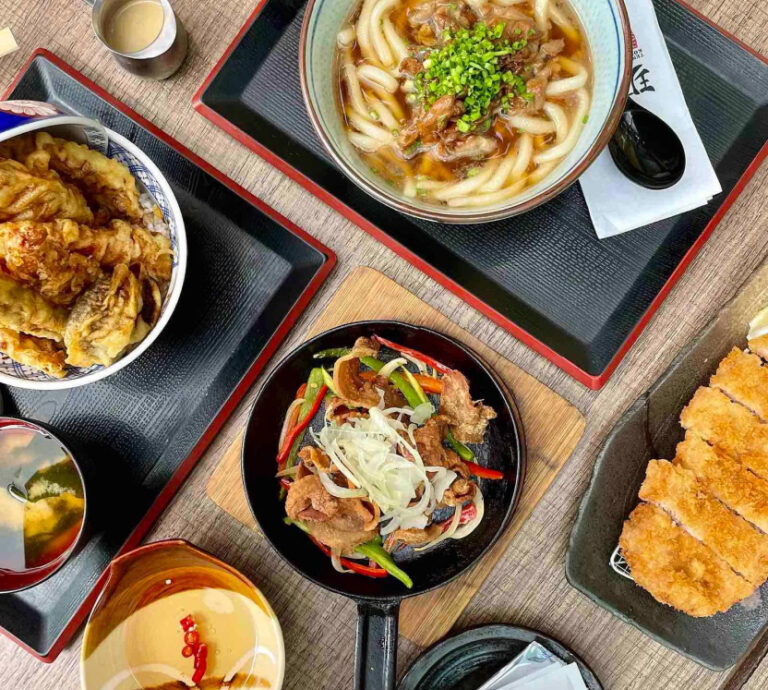 Trusted by top 500+ merchants across Asia
Witness the difference only klikit can offer.
Sync all your
channels to klikit.
Achieve all your business goals. Start free today.