Manage in-store & online operations — website, orders, menus & catalogues everywhere, all in 1 platform.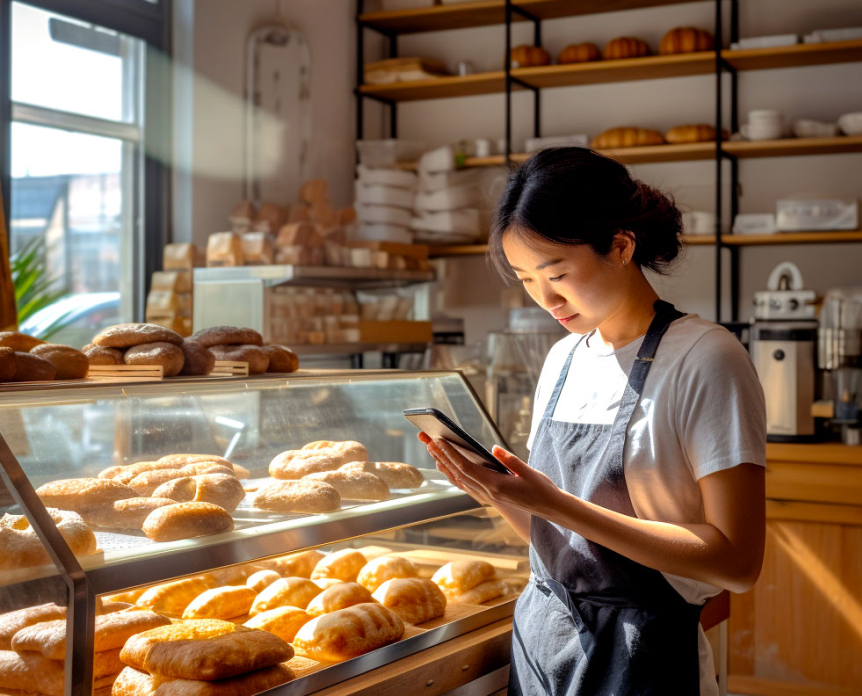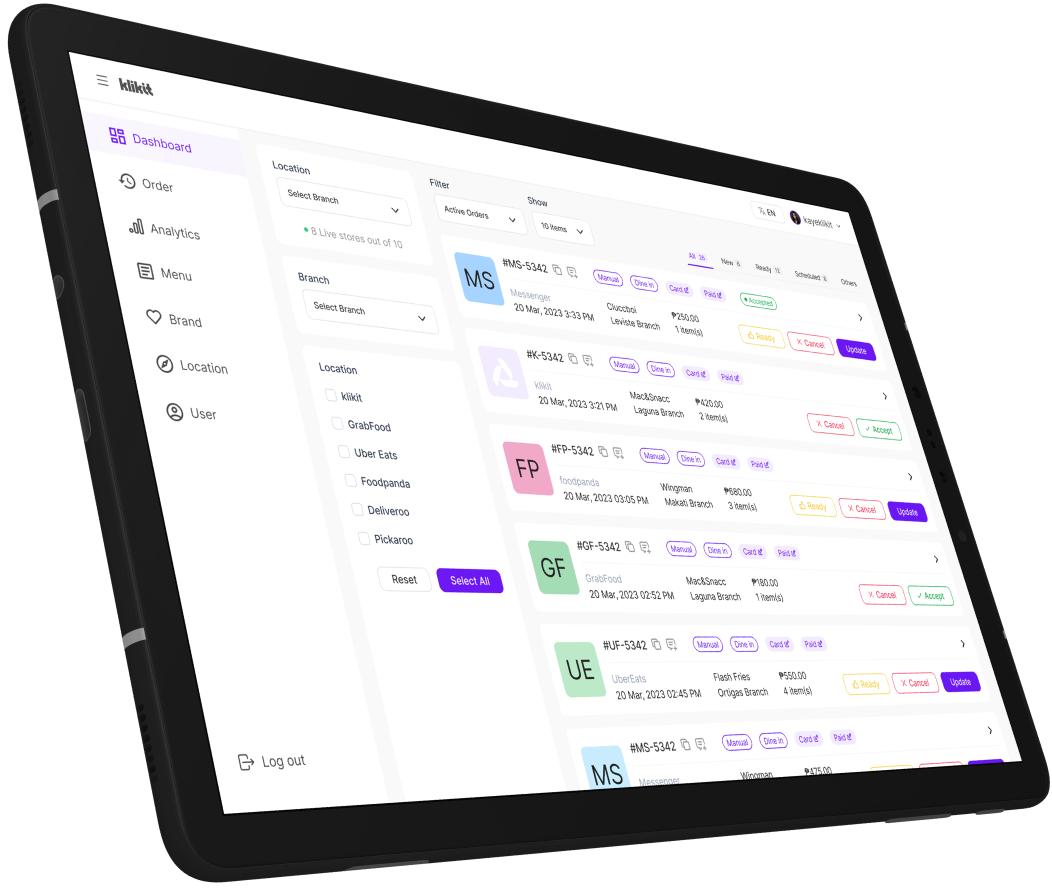 The all-in-1 software solution helping businesses manage in-store & online operations in just 1 dashboard — and build their online presence for free.
All your orders in
one simple space.
Manage all your digital, delivery & in-store orders from a single dashboard in our mobile and desktop application. Integrate your social orders from Instagram, WhatsApp and more.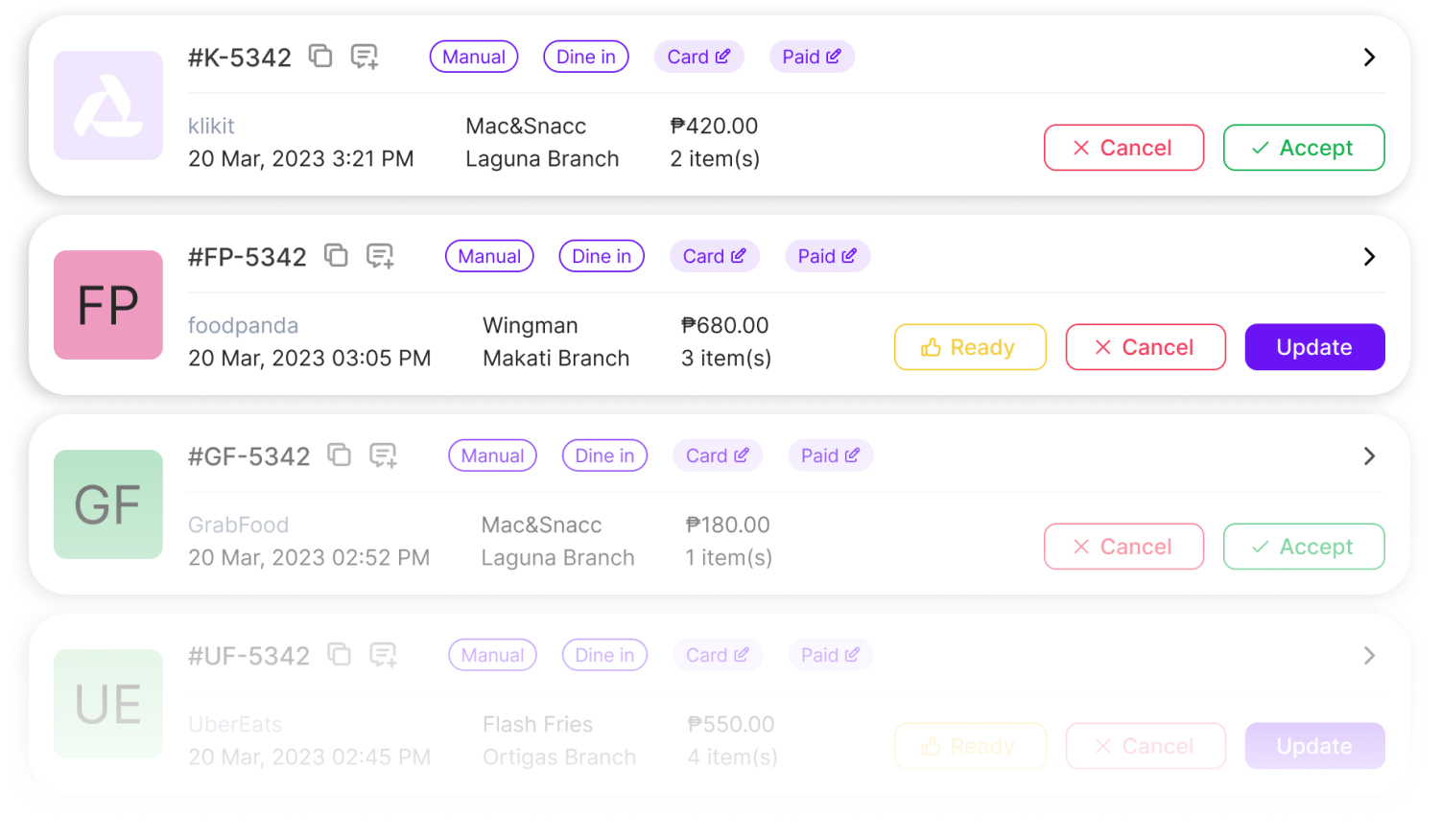 Build your own online
presence instantly.
Save up to 70% in commission fees. We help you create a free online self-ordering site with klikit Webshop, all-in-1 link via klikit Portal, & instant webpage with klikit Site — everything you need to redirect customers directly to you for all orders.
Disclaimer: White label URLs for Webshop will allow customers to edit generic links with a branded domain that better reflects their business. This feature is only available for Lite, Pro, or Plus package users with klikit Admin role access.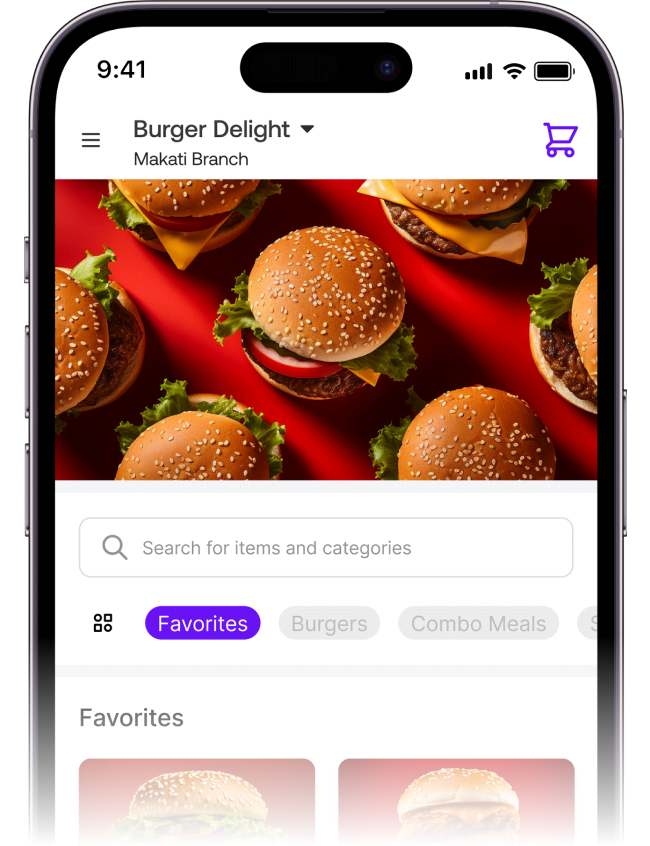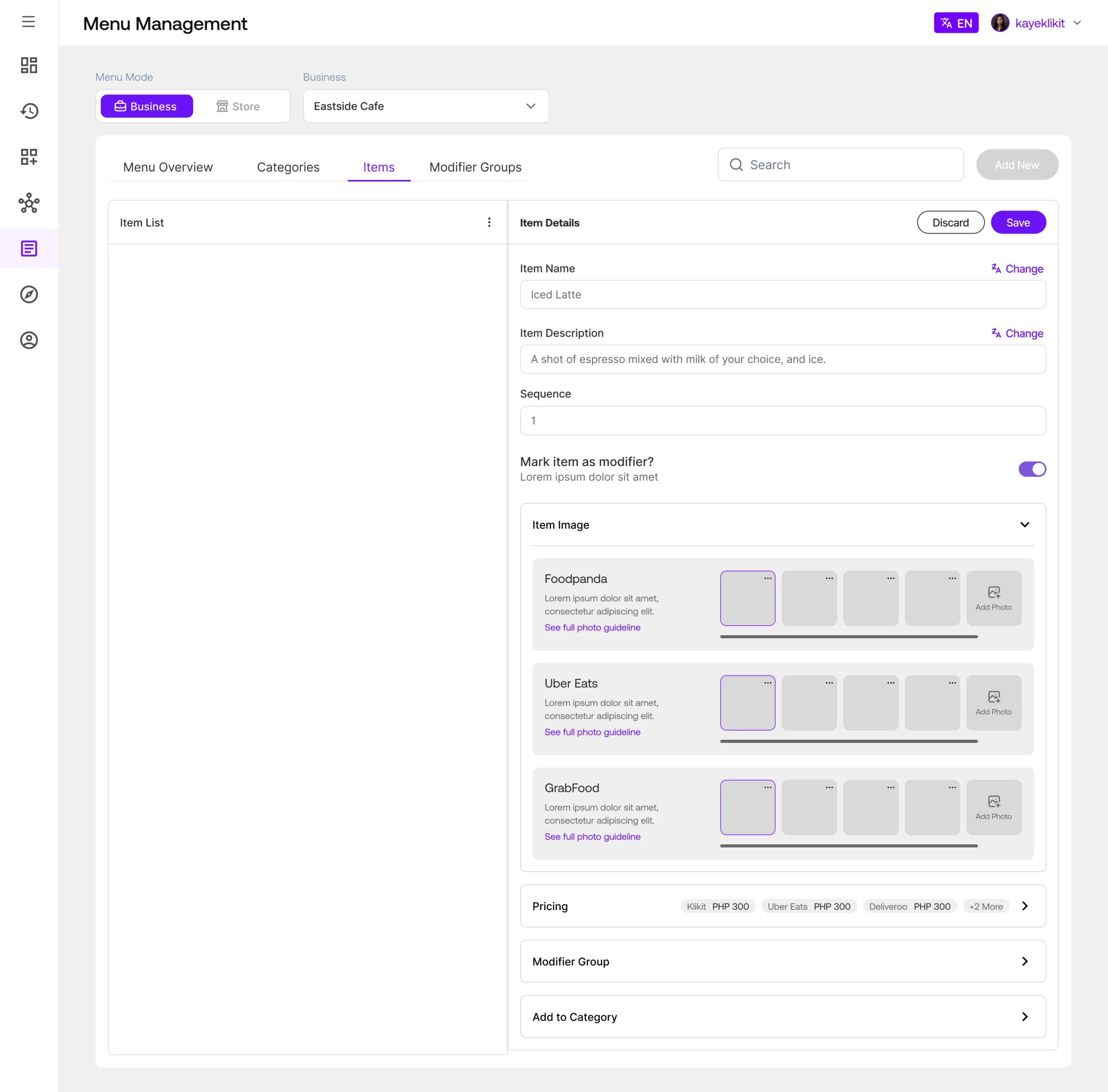 Manage all menus & catalogues with a single click.
Only upload your menu once to create a Master Menu; control and update menus instantly — 5040x faster than before.
Manage expectations by reducing order errors & cancellations with Out of Stock toggling & scheduling. 
From small businesses to enterprises, here's why our wide range of clients love klikit
Access everything you need to run all orders seamlessly from one place.
All the complexity managed in a single location for your staff.
Use klikit to create & onboard more channels to sell through and promote your growing business.
With only 1 device equipped with its own printer, we are able to monitor all orders from all our delivery apps."
Shaira
Assistant Store Supervisor, Coco Ichibanya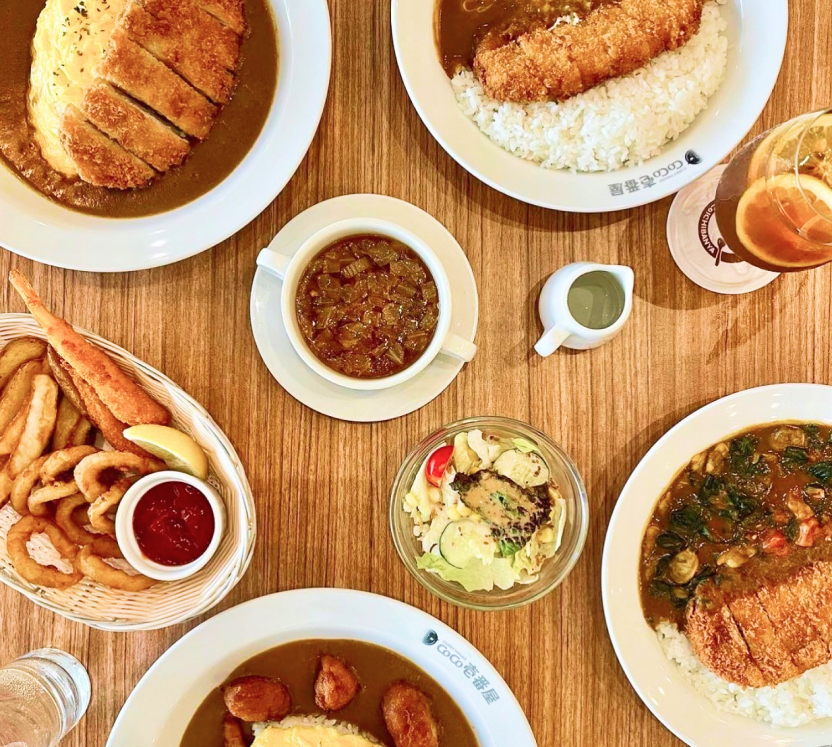 Witness the difference only klikit can offer.
Sync all your
channels to klikit.
All your orders in one simple space.