Stay in the loop with klikit and the F&B industry — catch up on press coverage on the latest news and insights.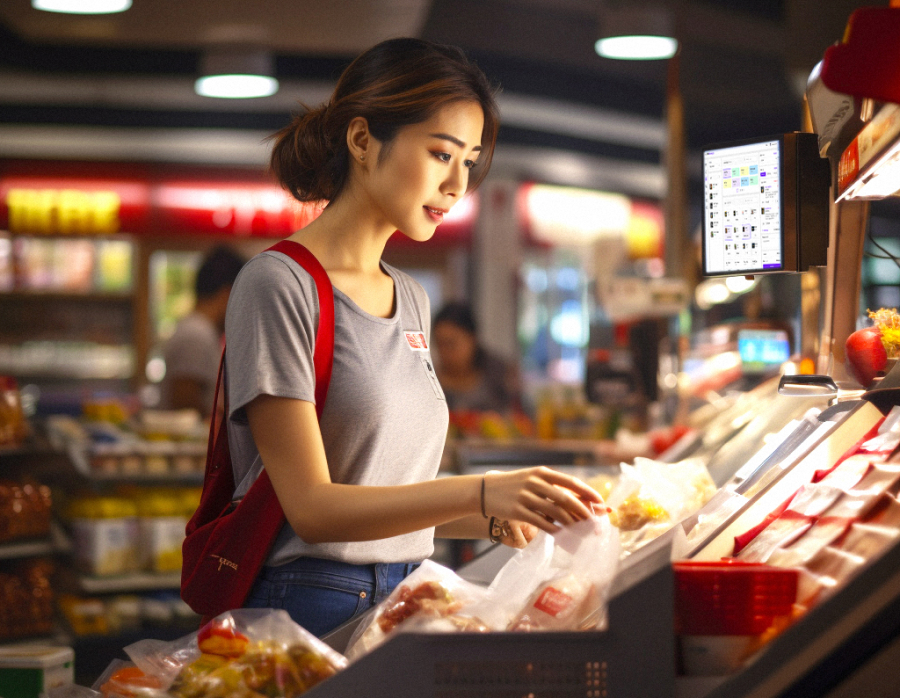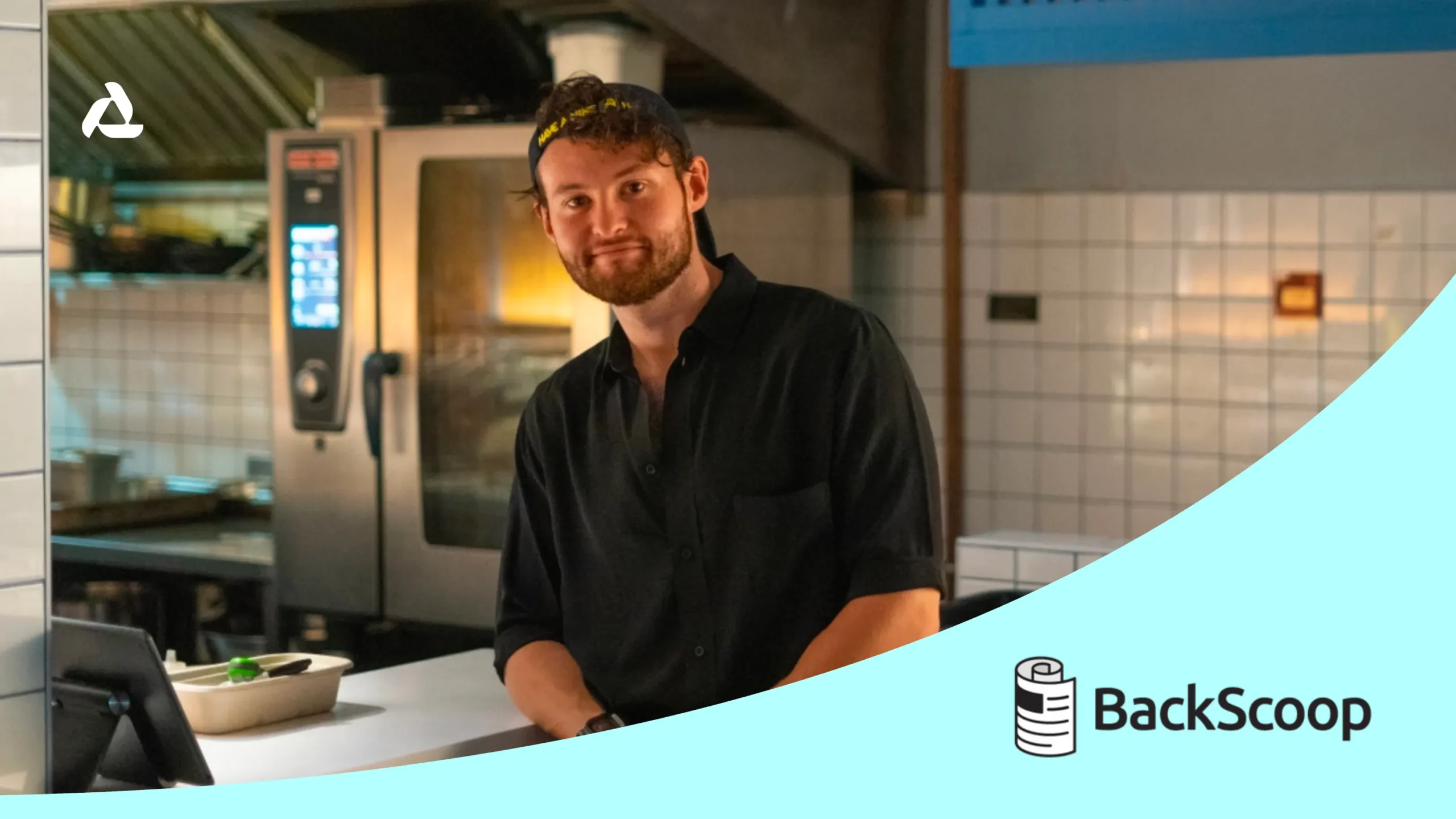 Meet Chris Withers, founder and CEO of klikit, who revolutionizes the restaurant industry through an innovative technology stack that optimizes food delivery and fosters collaborations for virtual food brand launches.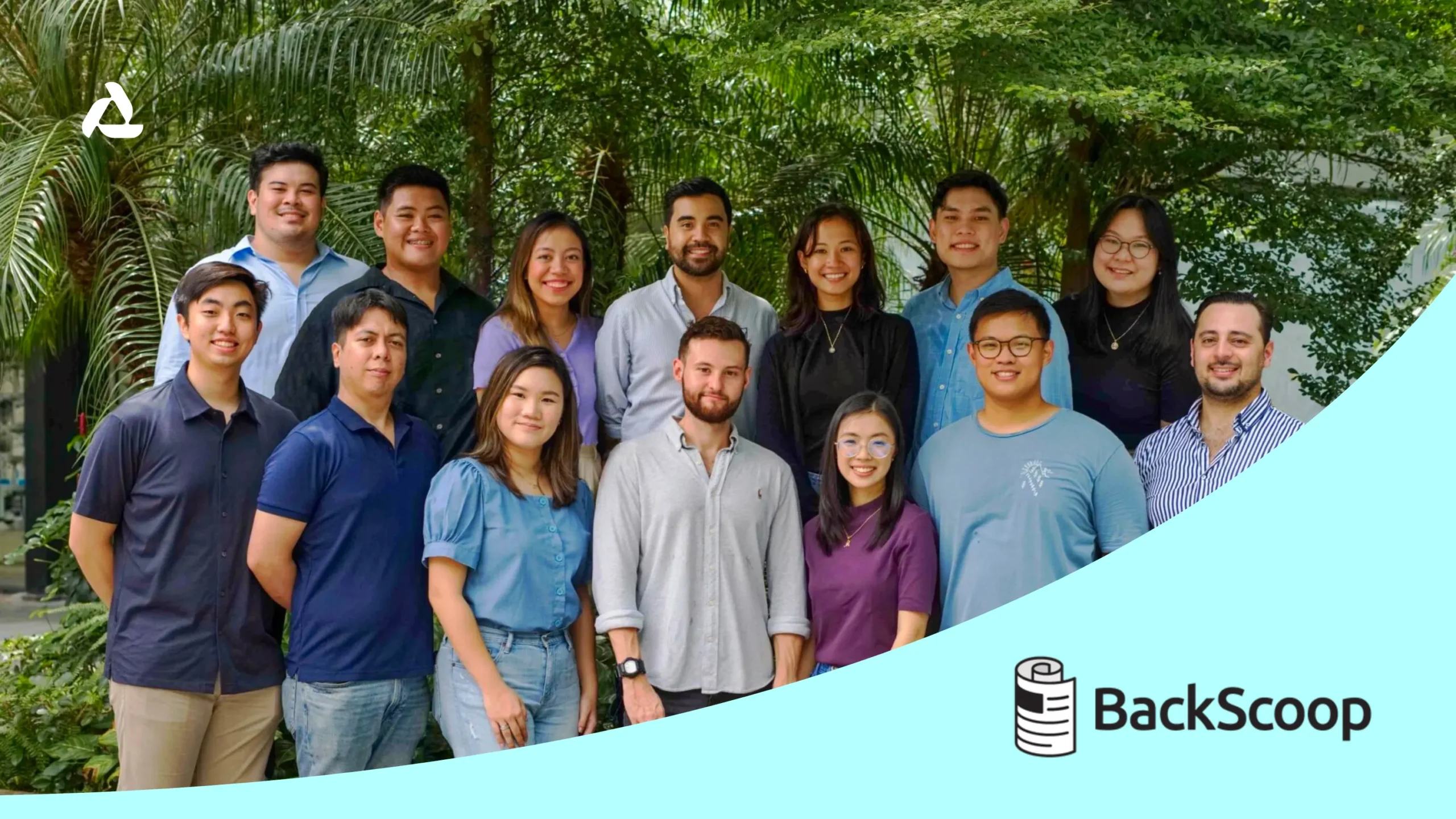 Got a restaurant? Just klikit. This Singapore-based startup helps restaurant chains and ghost kitchens manage multiple food brands across locations and channels on just one device.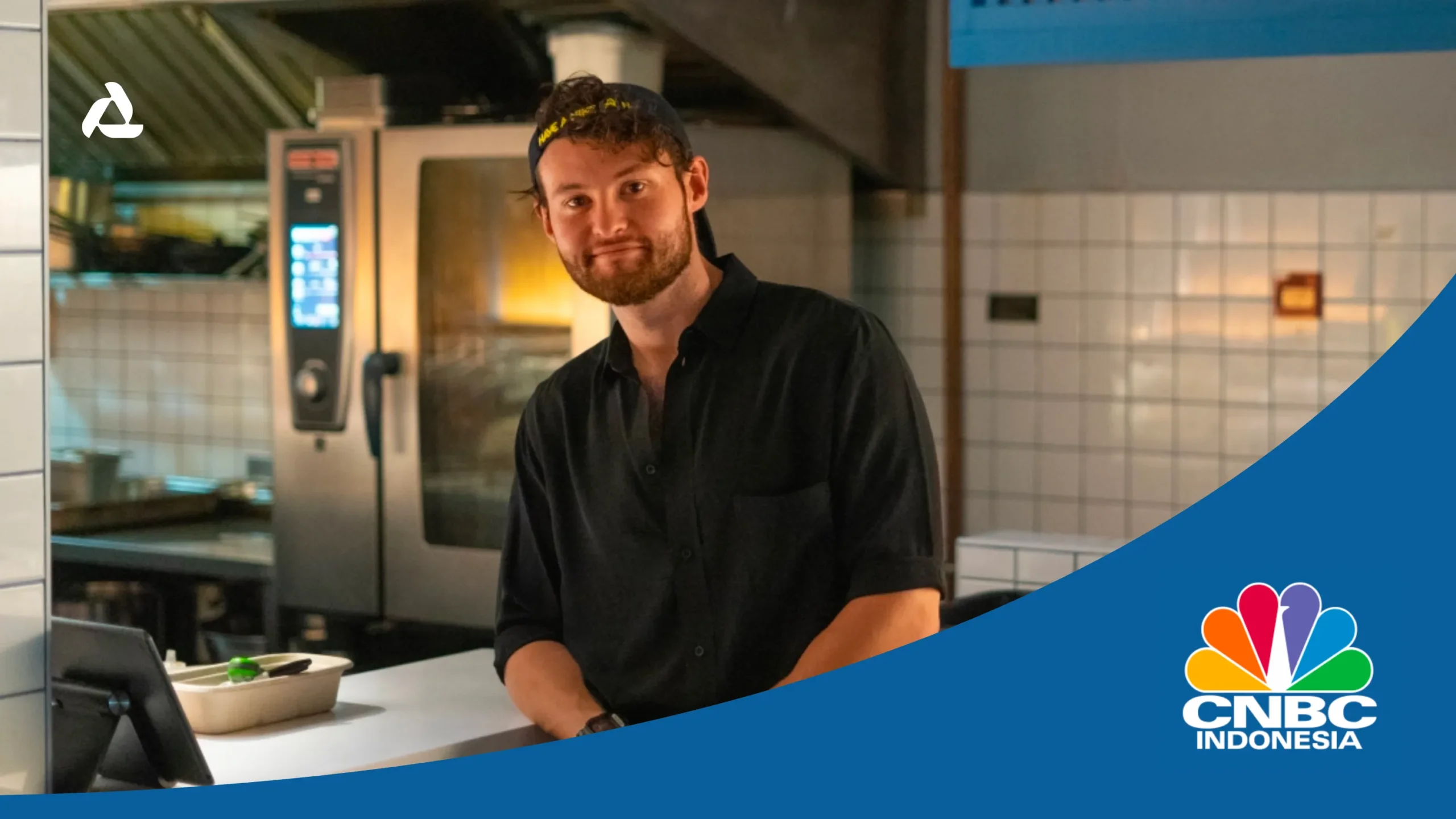 klikit, a software company for restaurants based in Singapore, has raised an initial funding of US$2 million (approximately Rp 30.5 billion).
Supercharge your business. Start free today.