Step into the world of e-commerce & access valuable knowledge through our free blogs and e-books.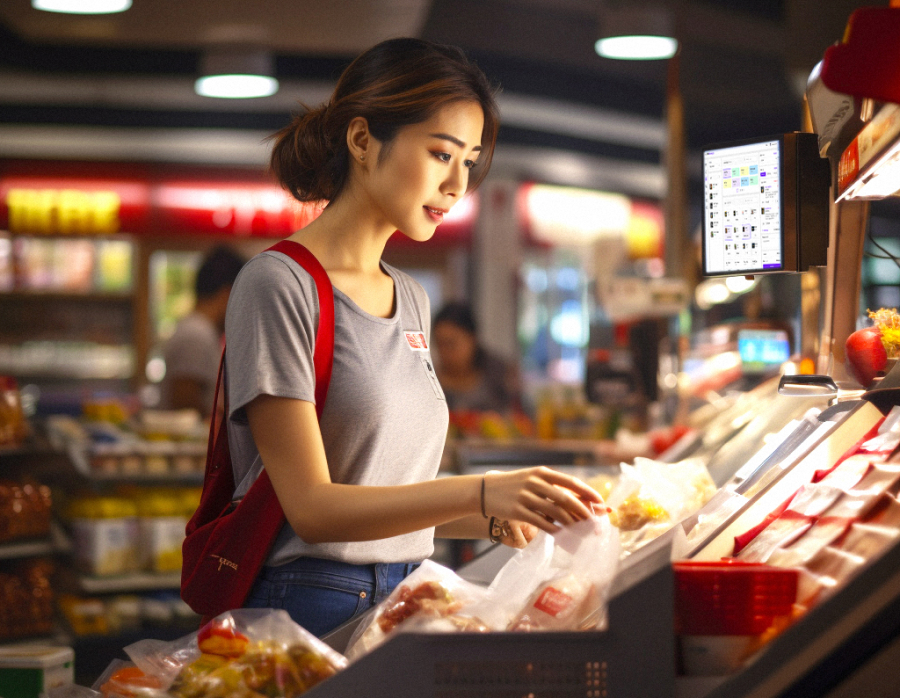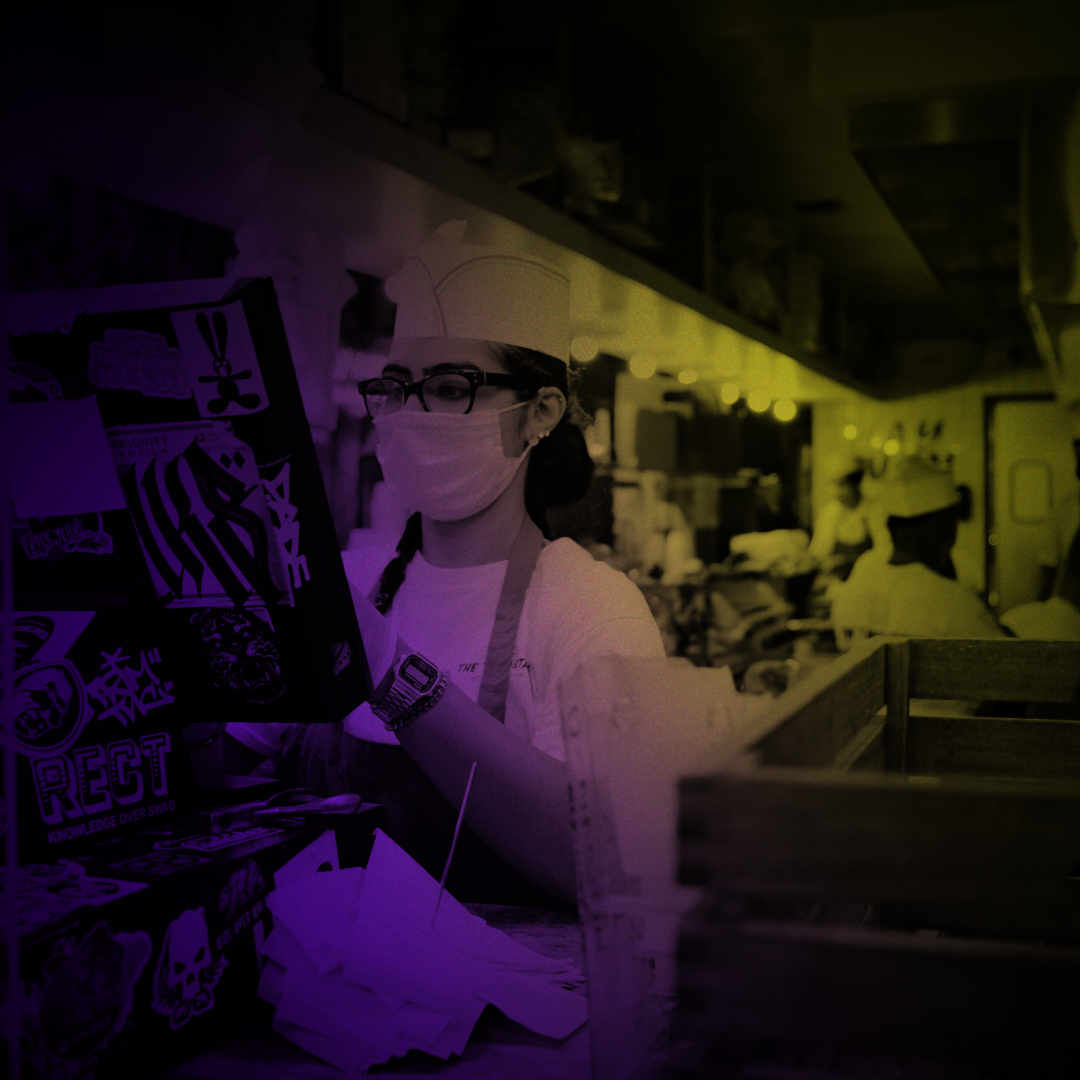 We break down key functionality that you need to consider when choosing software providers.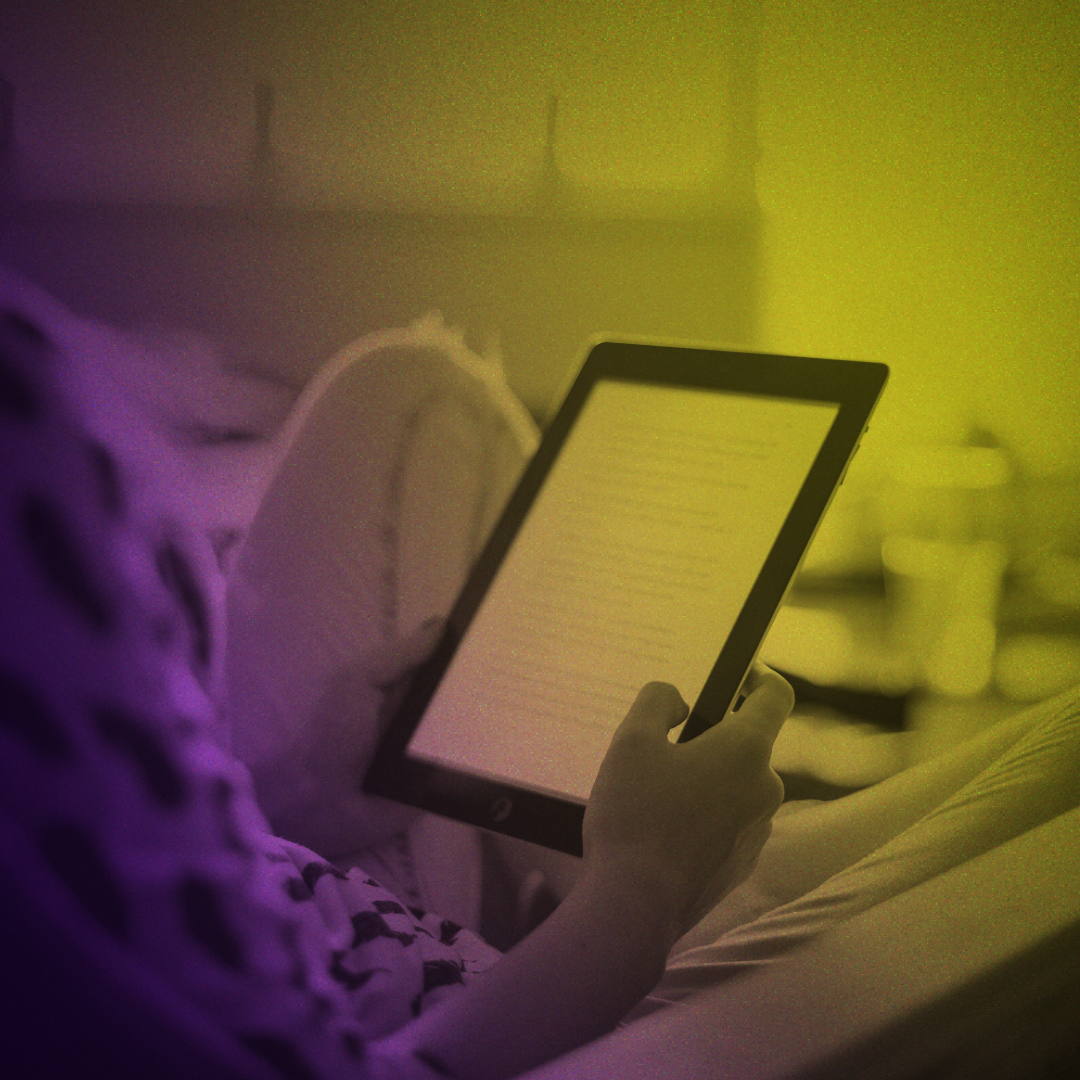 In the fast-paced and interconnected world of business, information flows like a river. To ensure this river flows smoothly, efficiently, and securely, a critical yet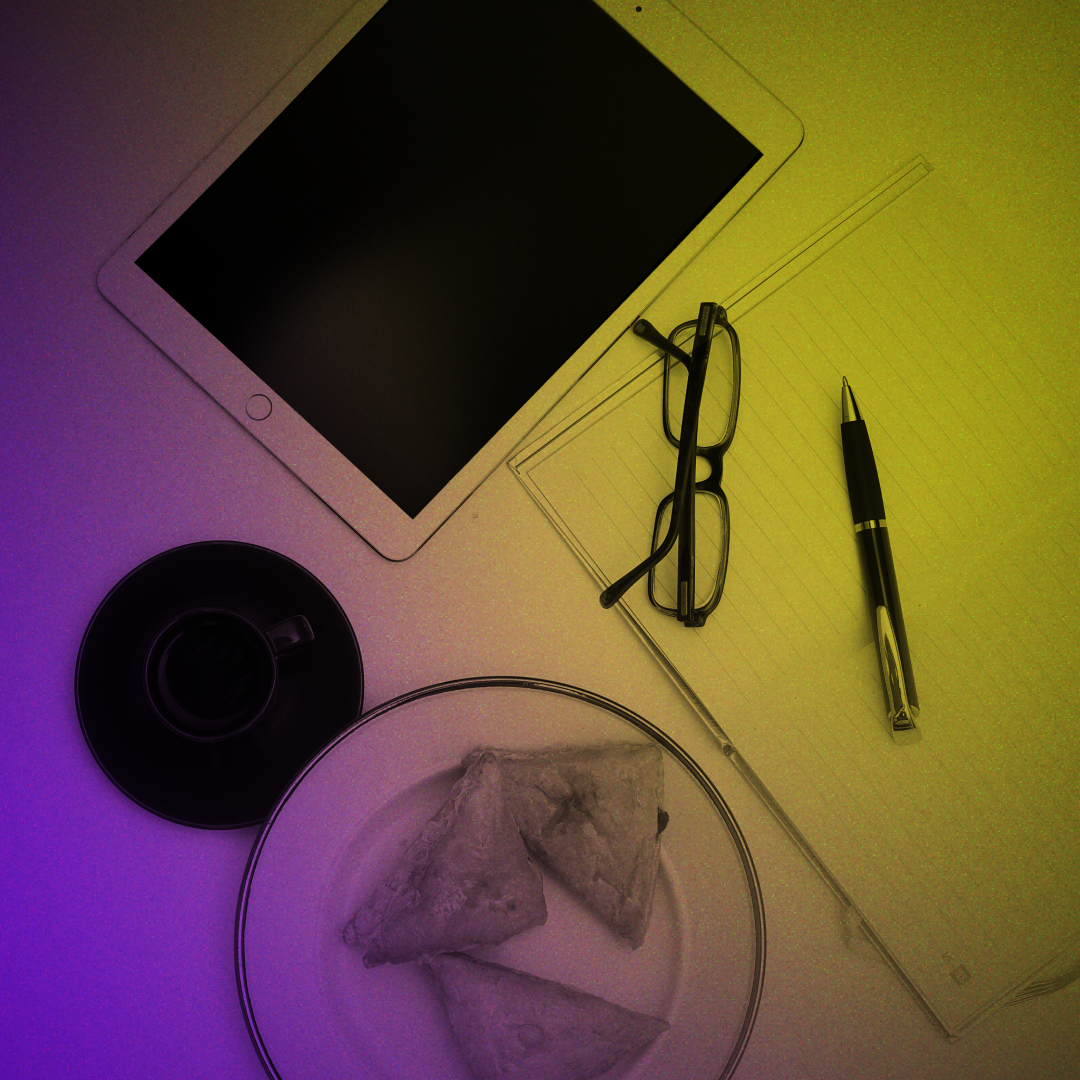 In the ever-evolving landscape of the Food & Beverage (F&B) industry, technology plays an indispensable role in streamlining operations, enhancing customer experiences, and optimizing business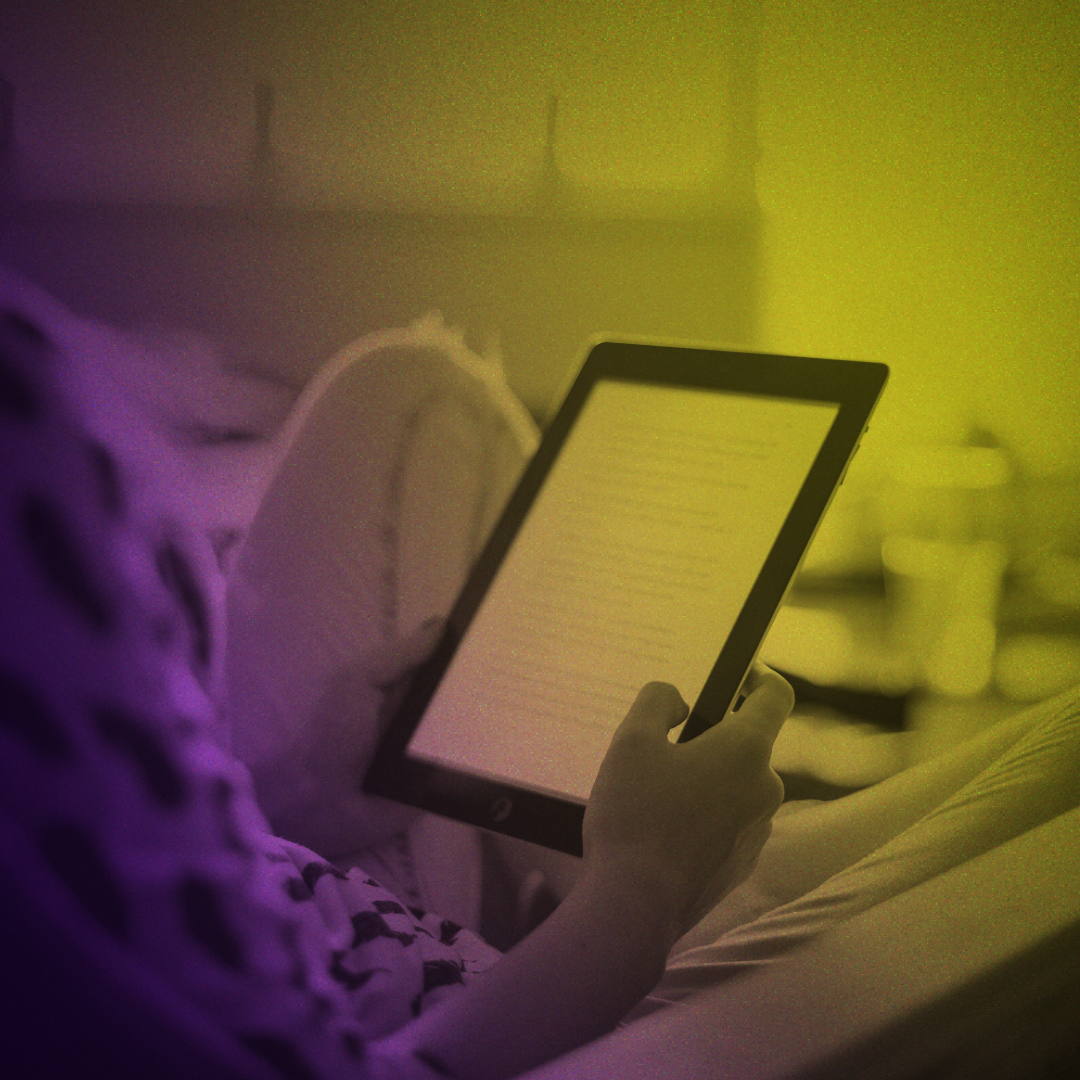 Middleware for Businesses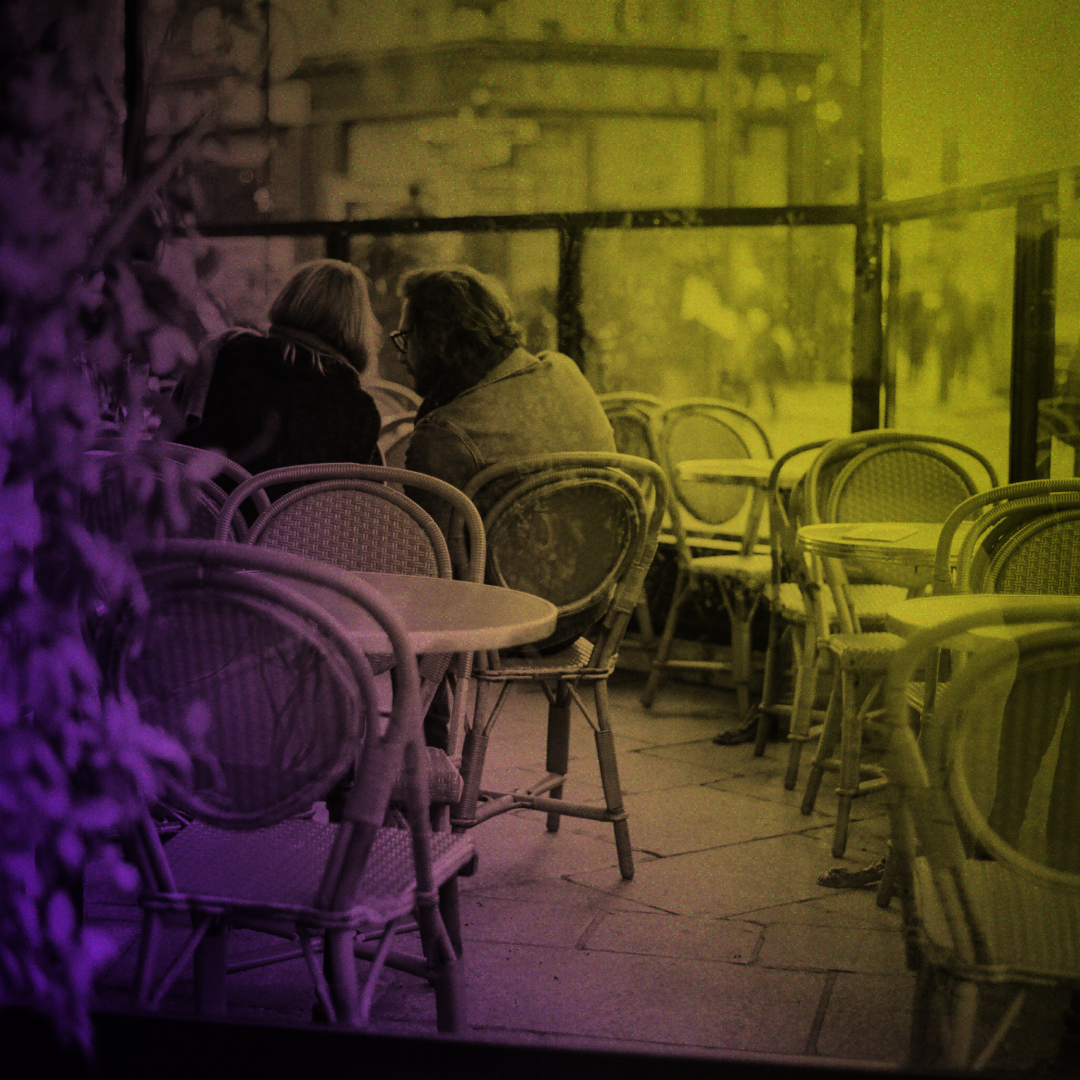 Elevating the Dining Experience with Digital Menu Boards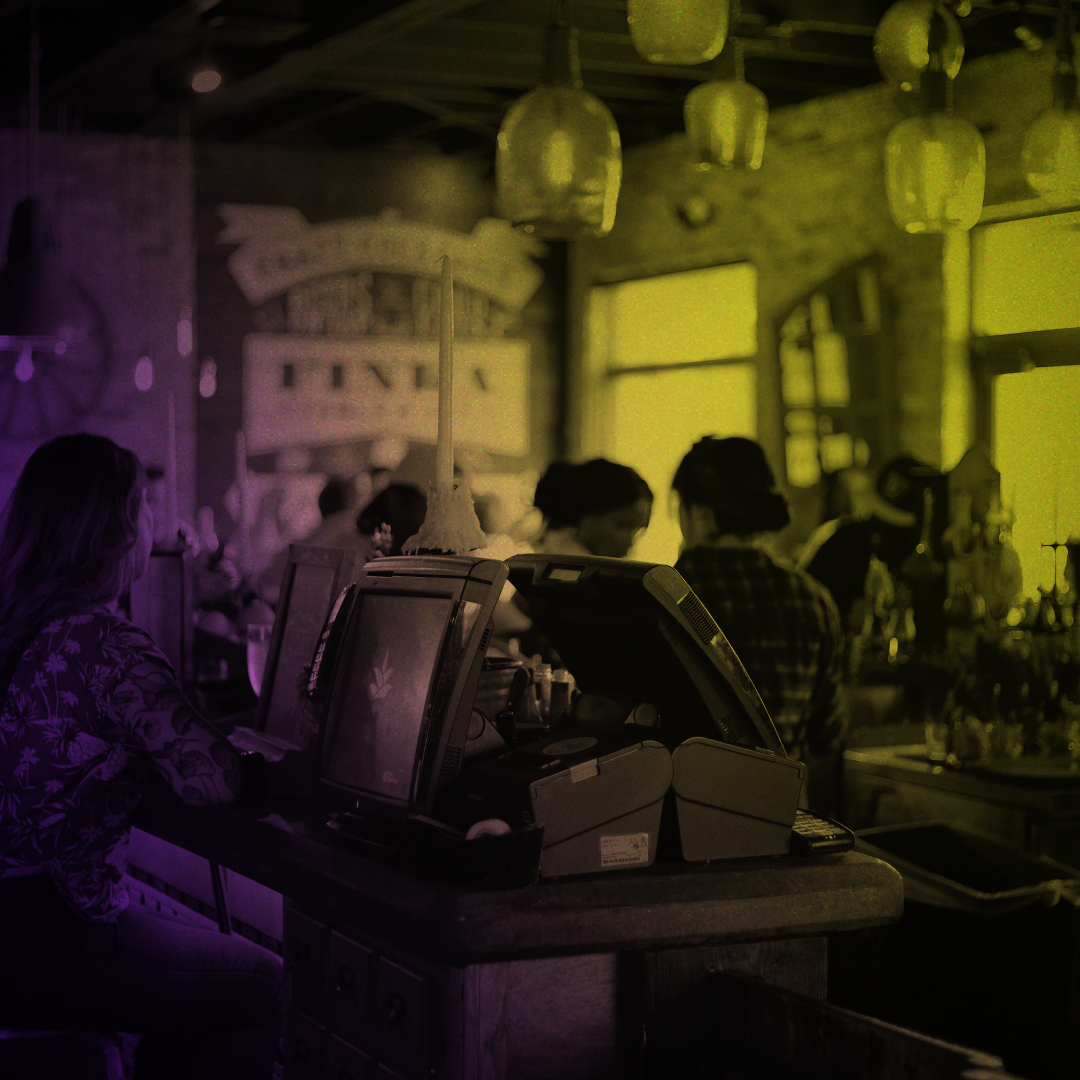 The Benefits of Online Booking Systems for Small Businesses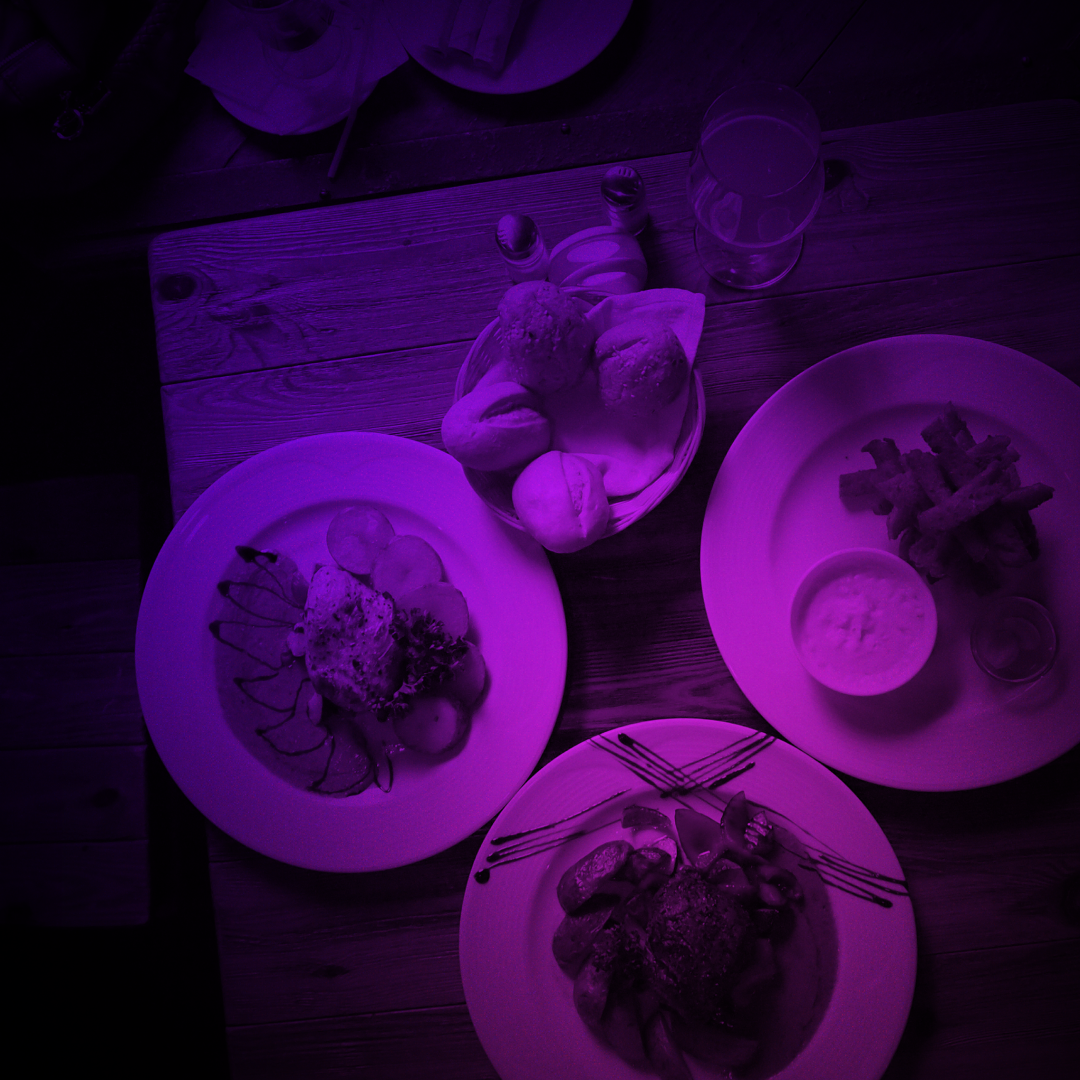 Mastering Cross-Selling and Upselling: Boosting Your E-commerce Success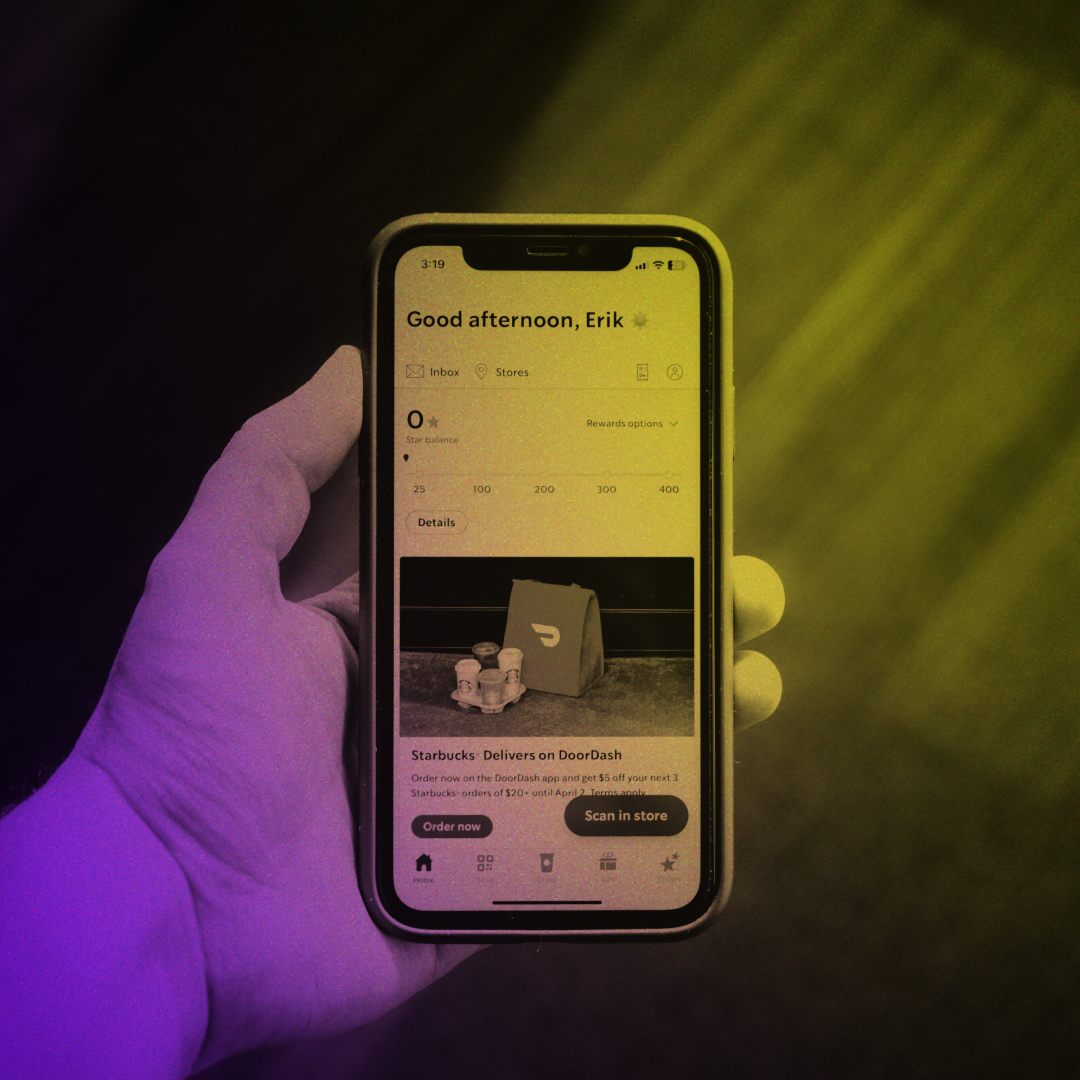 Modern Restaurant Management: Tech's Impact on Reservations, Kitchen, and Feedback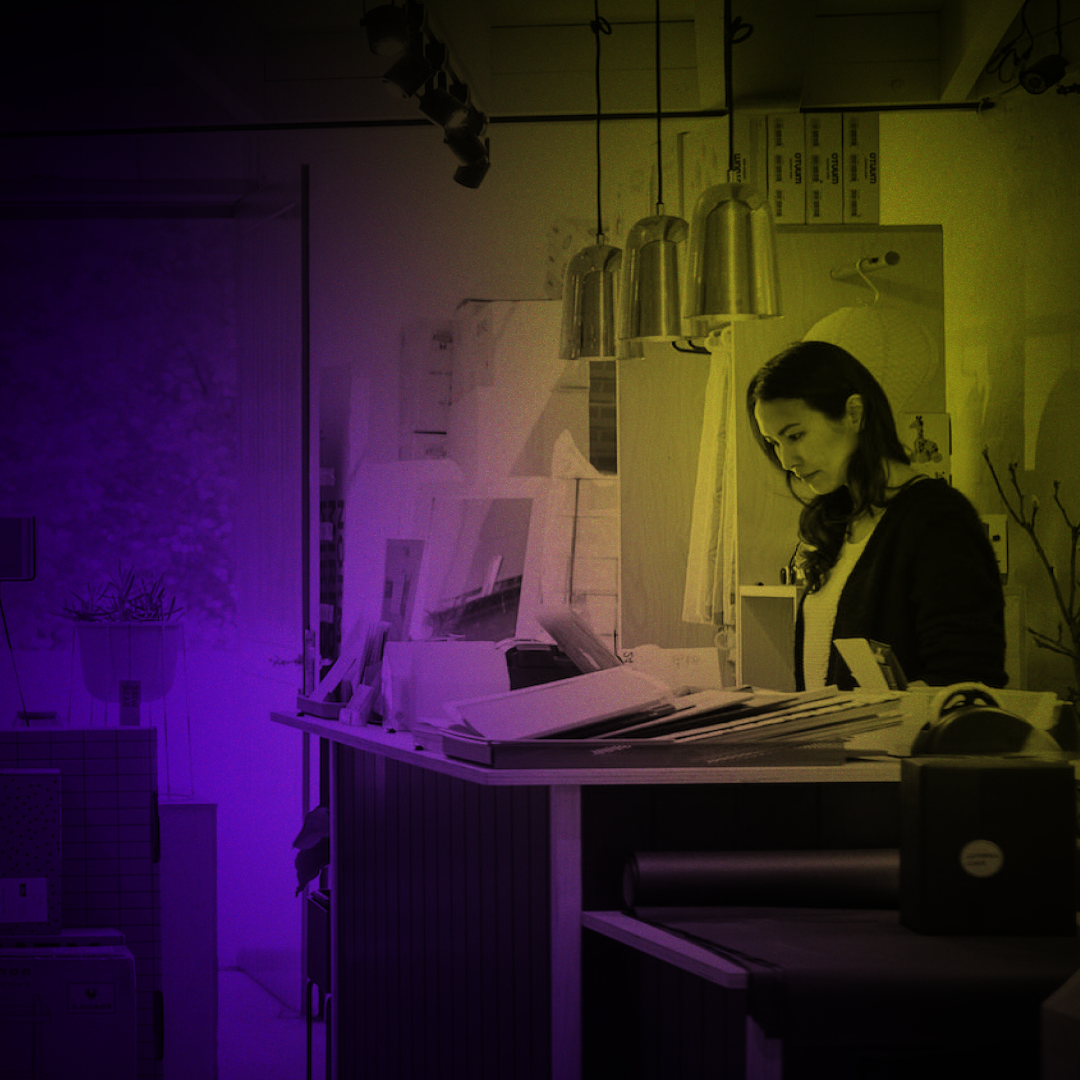 On the Radar 2023: Order Growth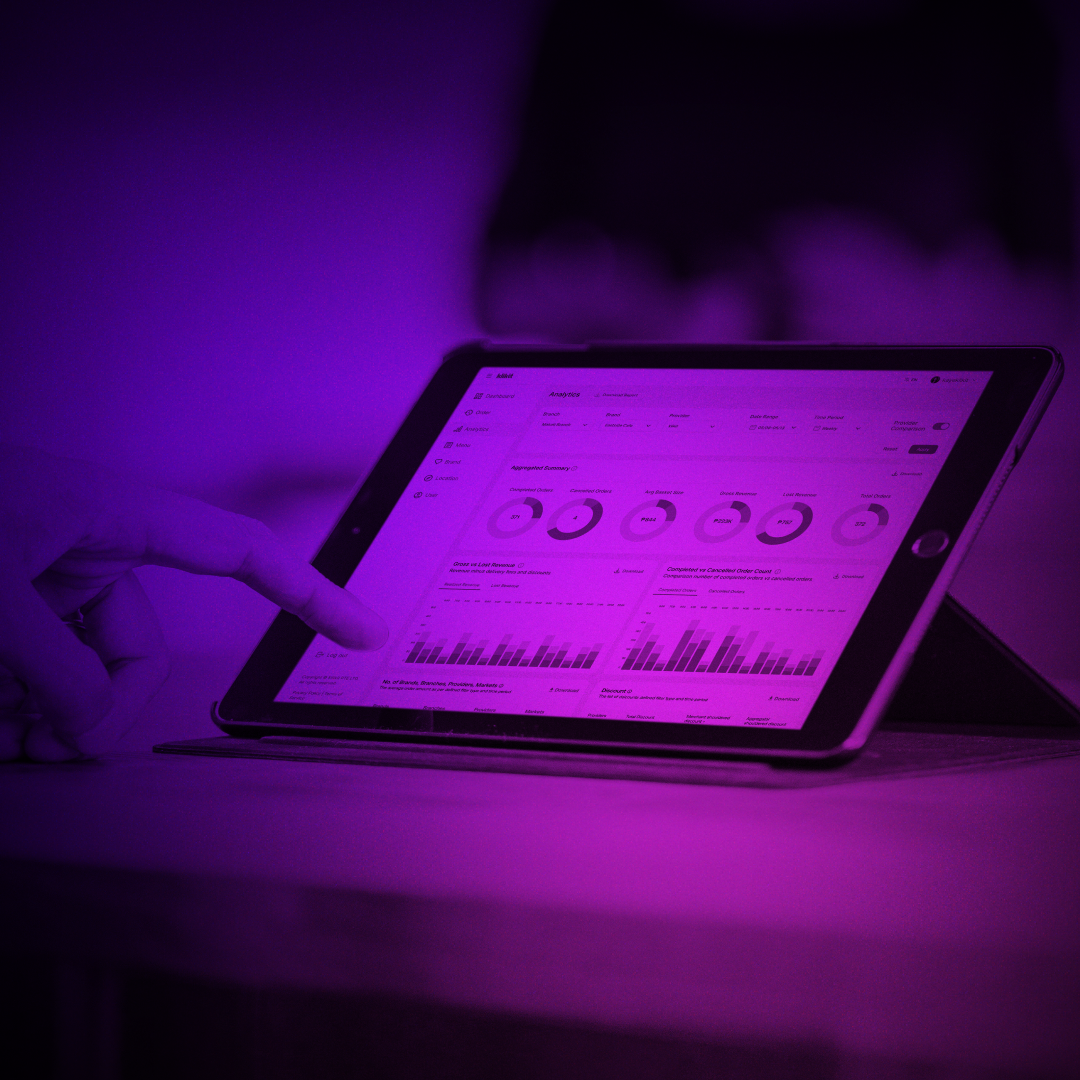 On the Radar 2023: Using Data to Grow Your Business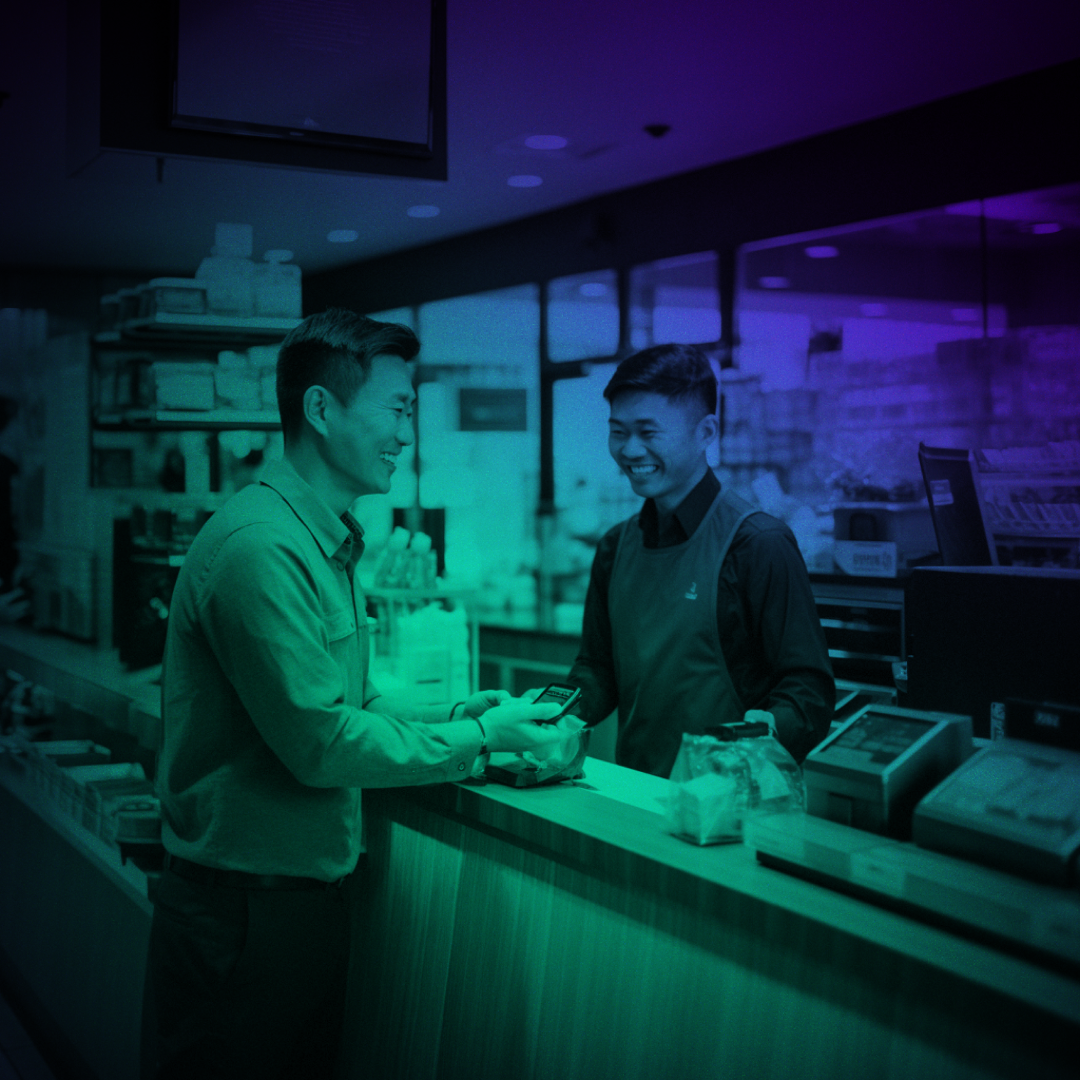 On the Radar 2023: Using Customer Loyalty to Your Advantage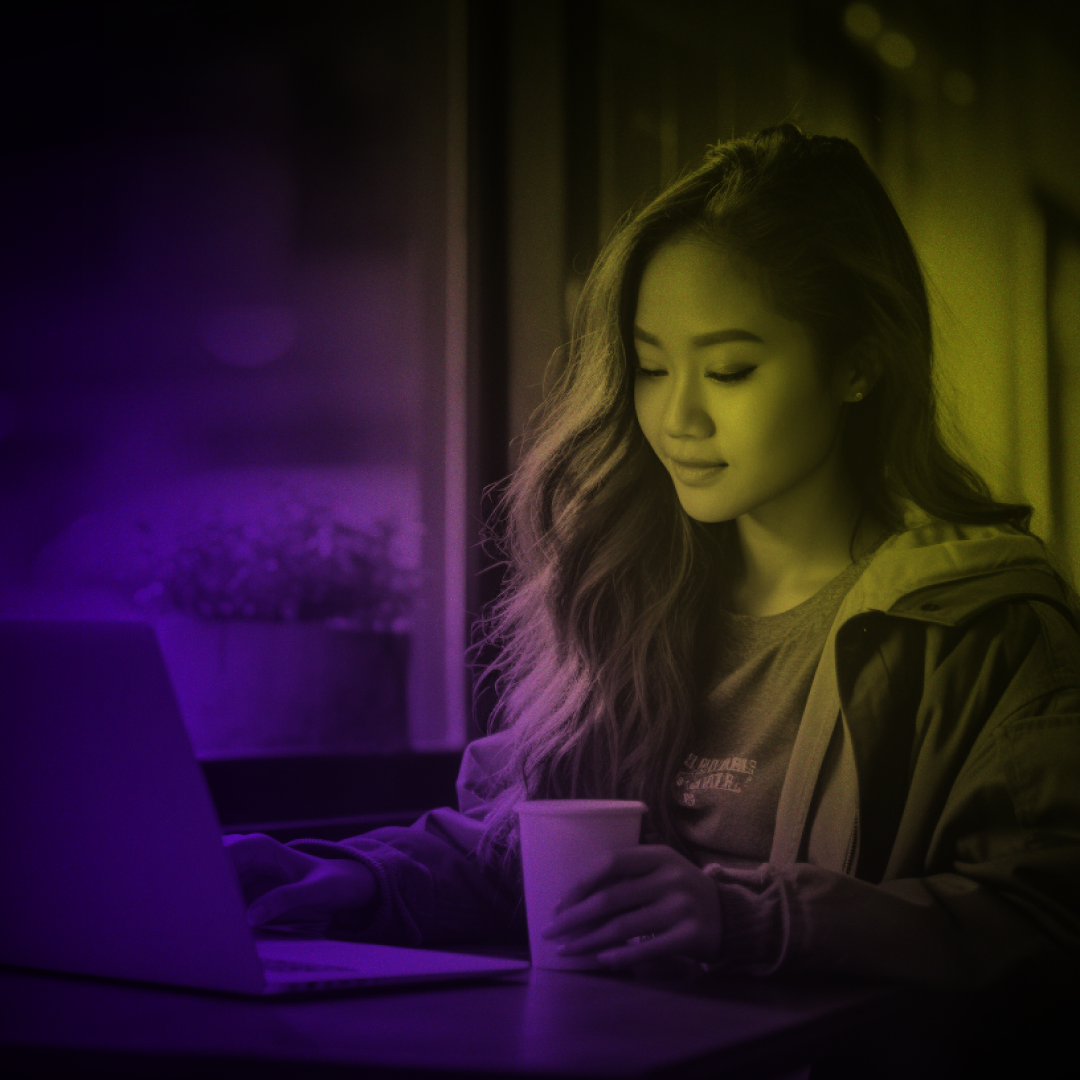 On the Radar 2023: Benefits of Task Automation
On the Radar 2023: Delivery's Role in E-Commerce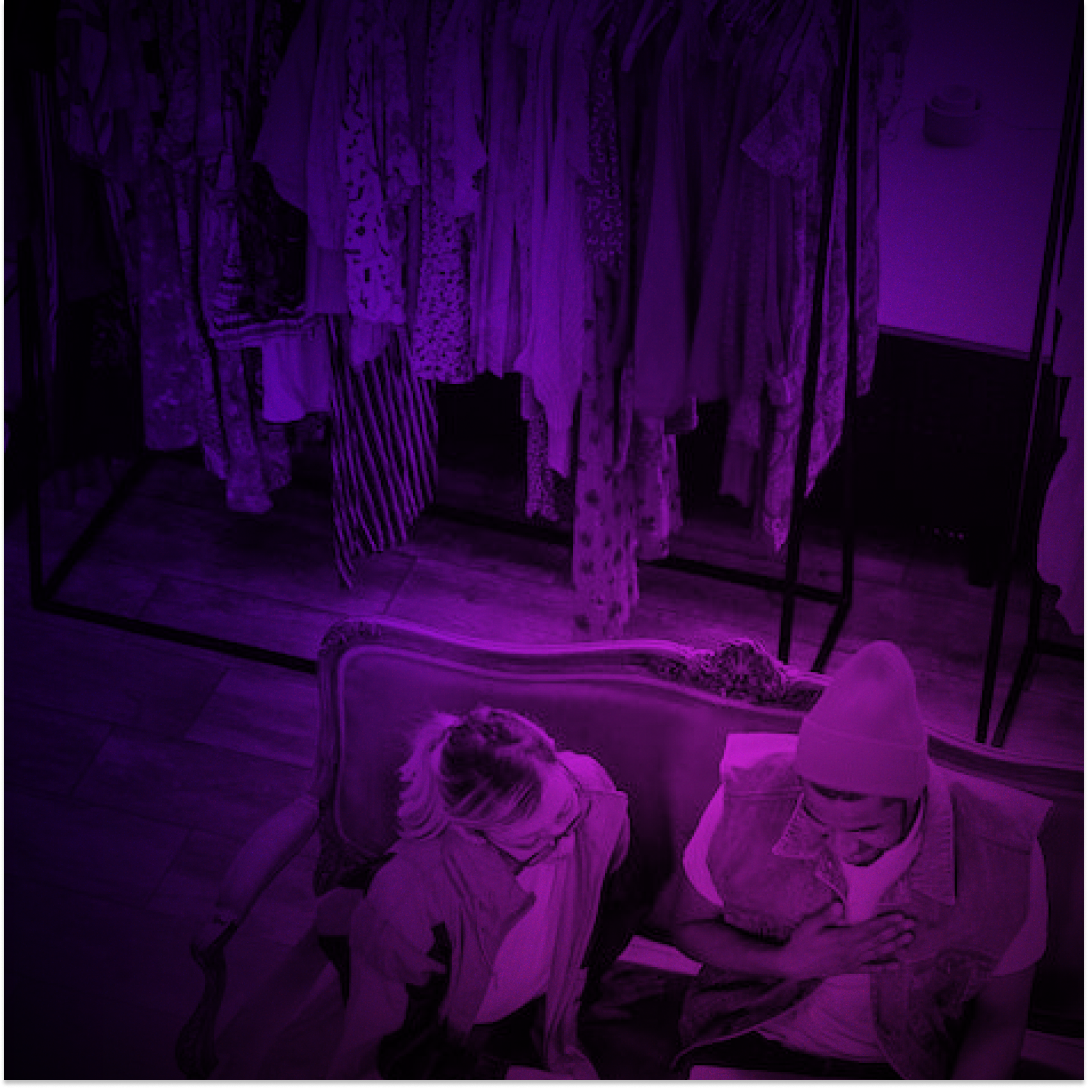 On the Radar 2023: Key Data Points
Supercharge your business. Start free today.