Optimize operations with klikit: increased sales, reduced expenses, & improved efficiency.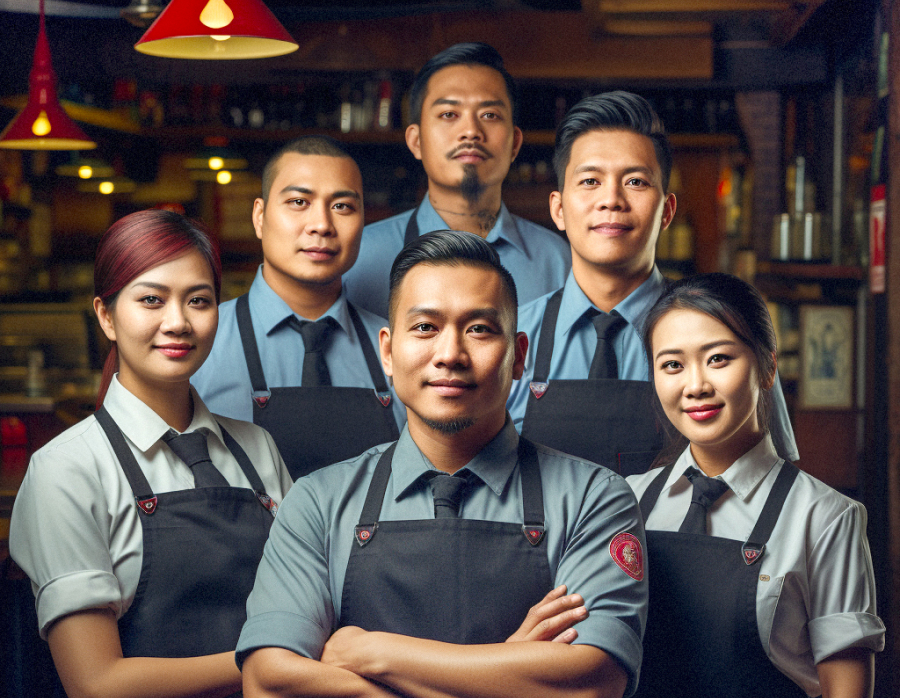 Learn more about the future of
e-commerce we're building at klikit.
We take pride in piecing together the puzzle that is on-demand and delivery in the F&B space. Having worked as operators and owners ourselves, we're best positioned to understand exactly how and why it's so painful to run a kitchen in the digital dimension.
Become the one-stop software solution for merchants to sell products across every channel, everywhere — on demand.
klikit is more than just SaaS.
Founded in 2021 after opening a restaurant and dealing with the frustrations of delivery and unideal software, klikit is a Singapore-based venture committed to helping restaurants take back power in food e-commerce. Led by ex-Gojek, Uber, Twitch, Nike and other alumni, this intercontinental team created its first-of-its-kind enterprise technology stack to help restaurants far more efficiently manage all orders — in-store, delivery, and pickup — along with offering a free product that channels sales directly to businesses. The venture is backed by Global Founders Capital, Wavemaker Partners, FuturePlay, Startup Galaxy, Uber alumni syndicate Moving Capital, Gojek co-founder Kevin Aluwi, Nuseir Yassin of NasDaily, Radish Fiction Founder Seung-yoon Lee, and more.
klikit has helped restaurants process $21M+ in transactions, aggregated 2.1M+ food delivery orders across 500+ brands and 480 locations in Singapore, Philippines, Indonesia, Malaysia, Thailand, and Taiwan. klikit's comprehensive suite offers solutions to help clients in different industries because big or small, klikit believes every business in e-commerce deserves to save & earn more.
Join the future of e-commerce.