Engage with customers & gather insights that drive sales — be at the forefront of knowing who you serve.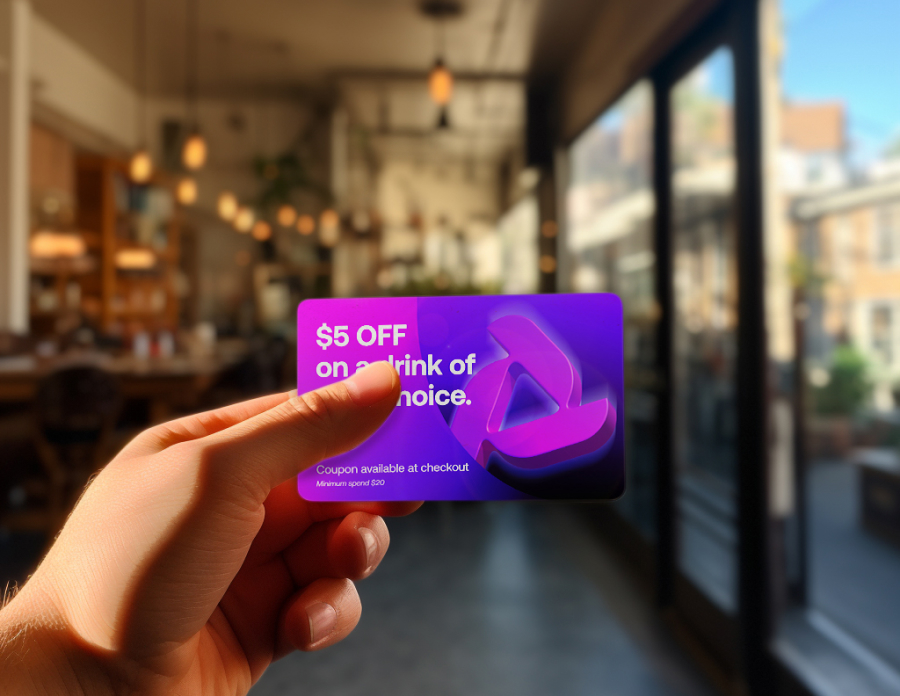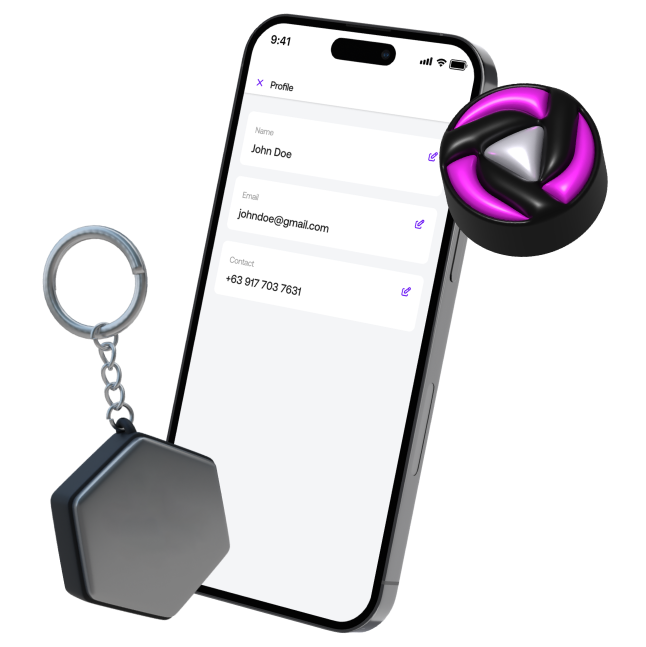 Regain power and finally access direct insights to retain, attract, & win back customers. It's what you've always wanted.
Know, engage, &
reward customers.
Staying consistent and knowing customer preferences keeps repeat business. With klikit Webshop, every order is associated with a Customer Contact so you know what keeps your regulars coming back for more.
Reward customers for
their insights & ideas.
Easily think of new ideas or better yet, reward customers that share their own. Source and reward feedback from customers via surveys — whether it's for a limited-time offer, a special event, or a new branch.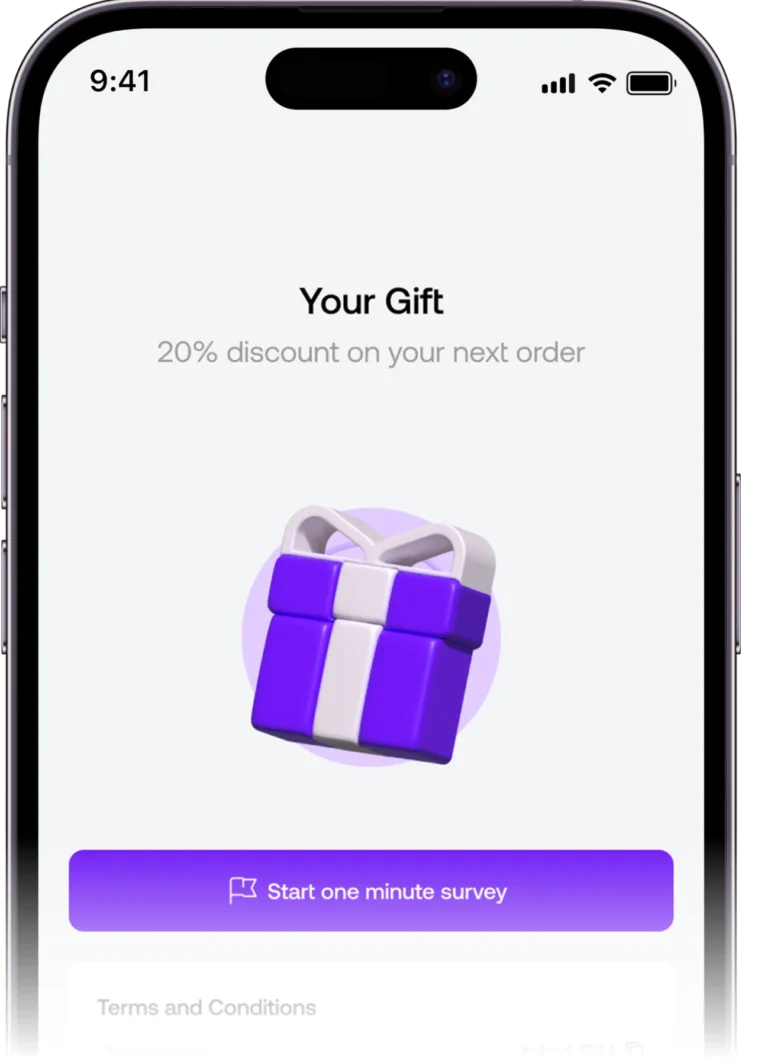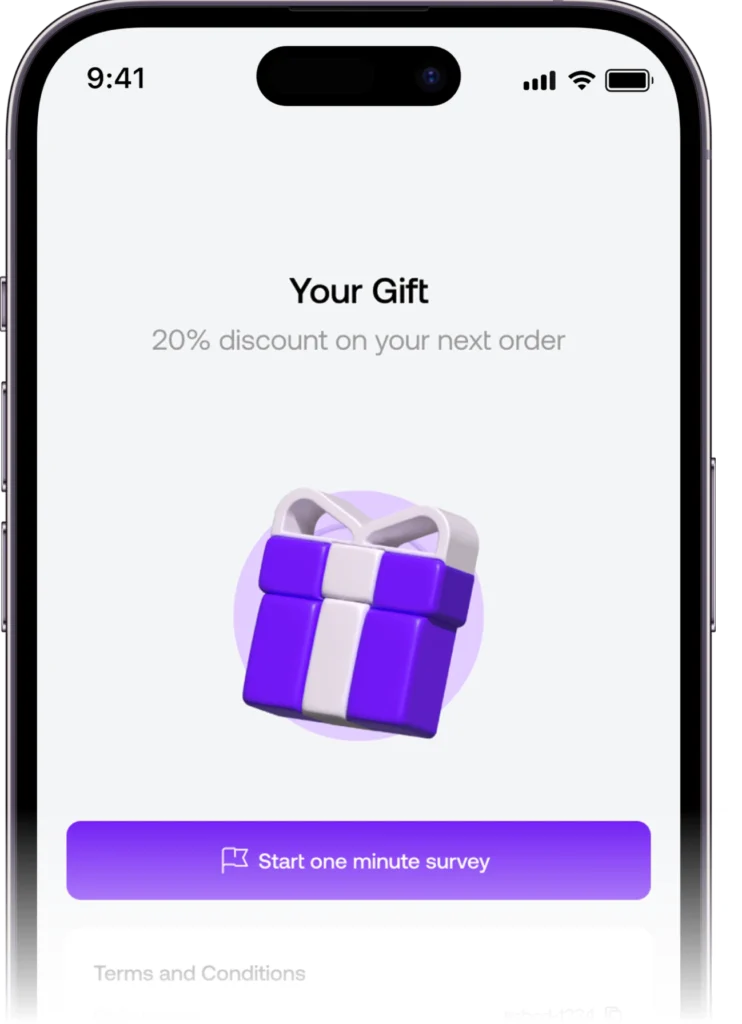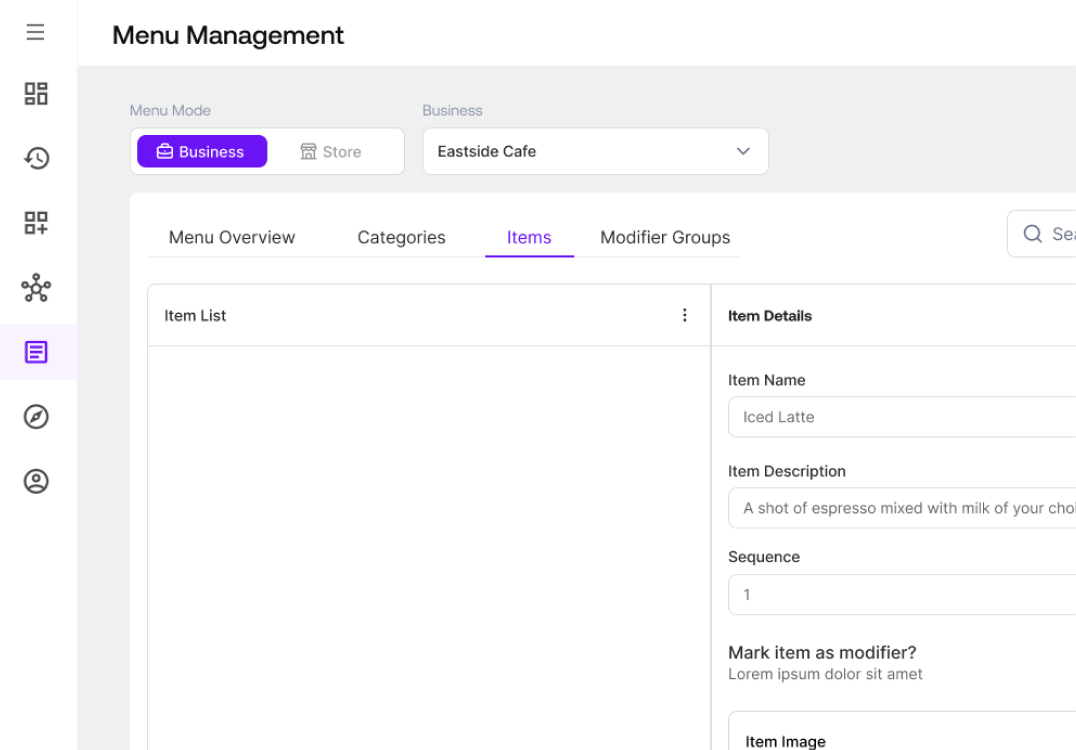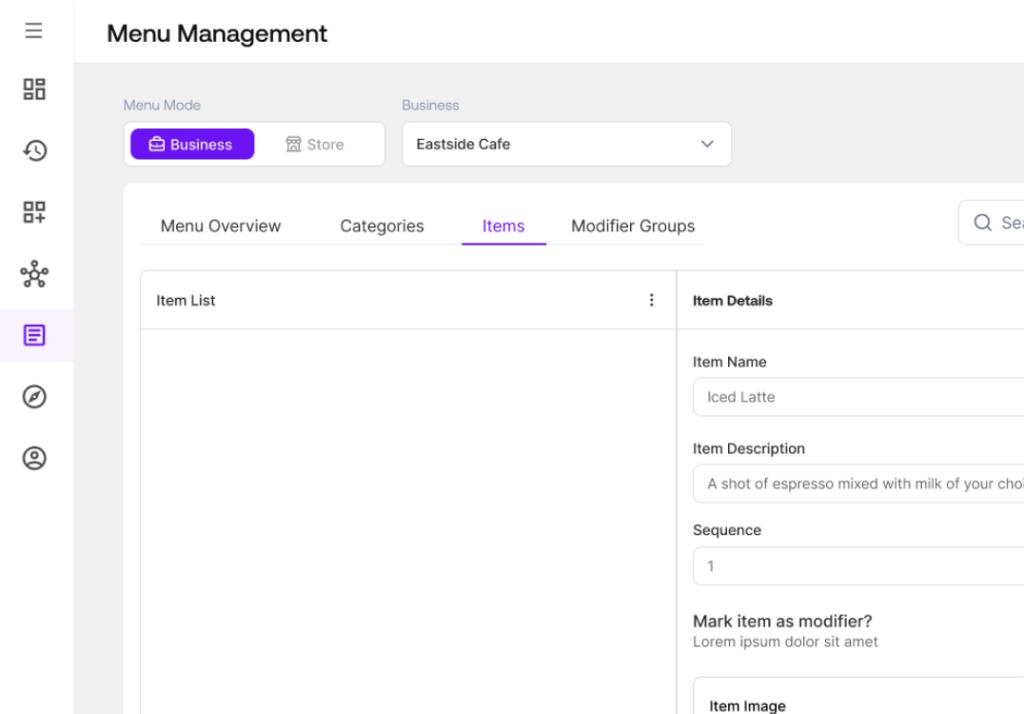 Manage all menus & catalogues with a single click.
Only upload your menu once to create a Master Menu; control and update menus instantly — 5040x faster than before.
Manage expectations by reducing order errors & cancellations with Out of Stock toggling & scheduling. 
From small businesses to enterprises, here's why our wide range of clients love klikit
Never forget a customer and their orders by capturing these details.
Run ideas directly through customers, or reward them for sharing their own.
Keep new & existing customers engaged and in the loop for exciting releases.
We received great, fast services from klikit. The platform has been running and helped so much with preparing orders.
Victor
Owner, Ayam Geprek Bangsus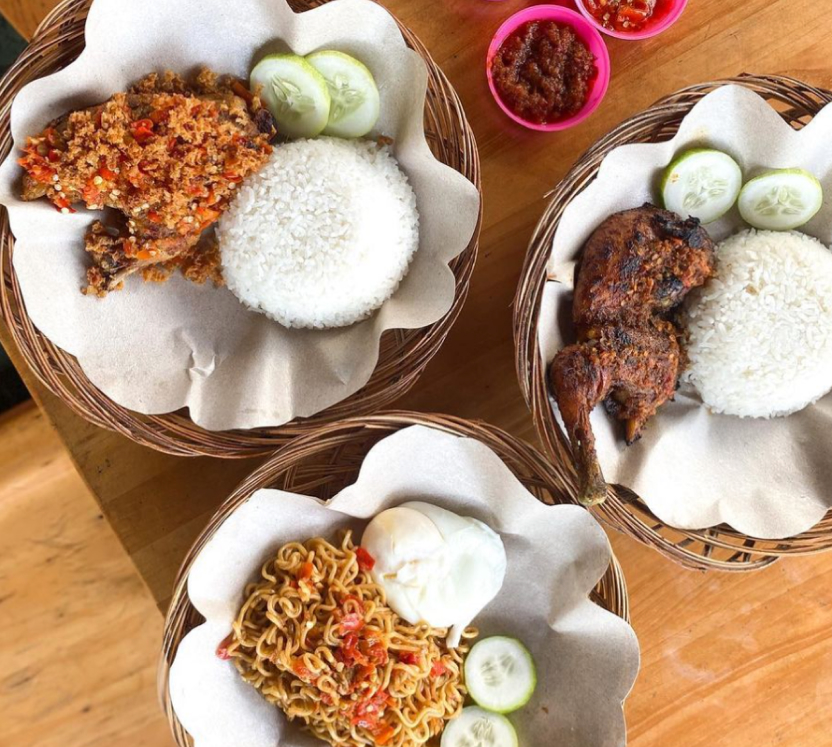 Witness the difference only klikit can offer.