On-demand access to data & real-time analytics on sales & inventory, summarized for data-driven businesses.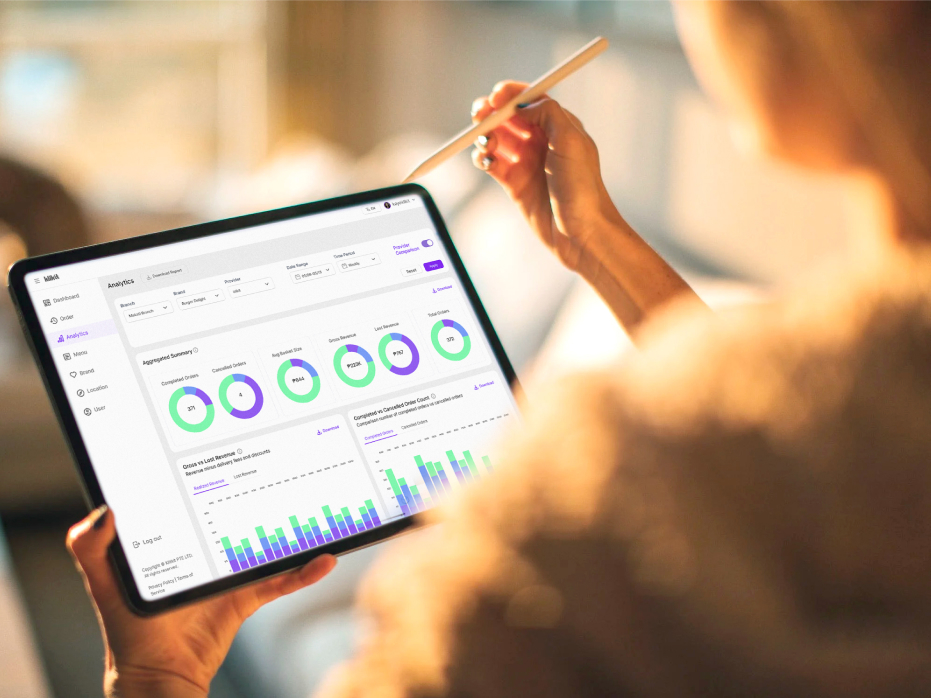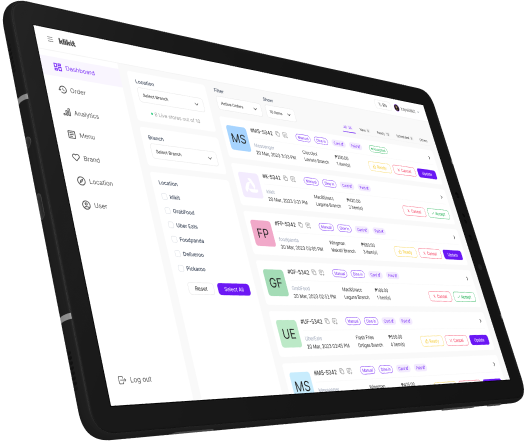 With easily accessible data, inventory management, & analytics, klikit Platform empowers businesses to grow by providing valuable insights, including:
Daily Order & Sales Count
Everything you need to
know at your fingertips.
Finally see how all your channels, locations, & brands are performing — in a single page. klikit Platform summarizes your metrics into 1 dashboard, so you can say goodbye to manually gathering & analyzing limited-access data.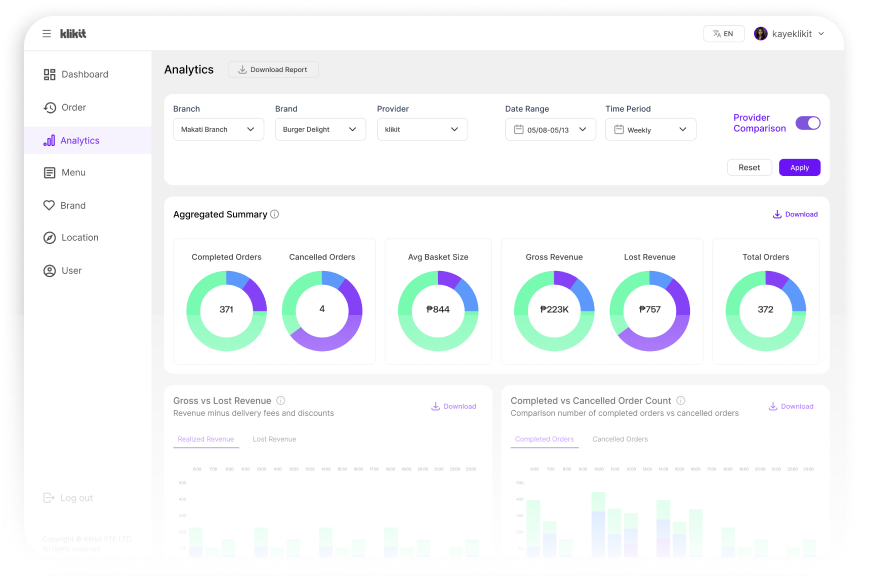 Access all real-time
customer insights.
Everyone's a critic — but show your commitment to customers by listening to feedback. Monitor & manage your online reputation with real-time access to ratings & reviews.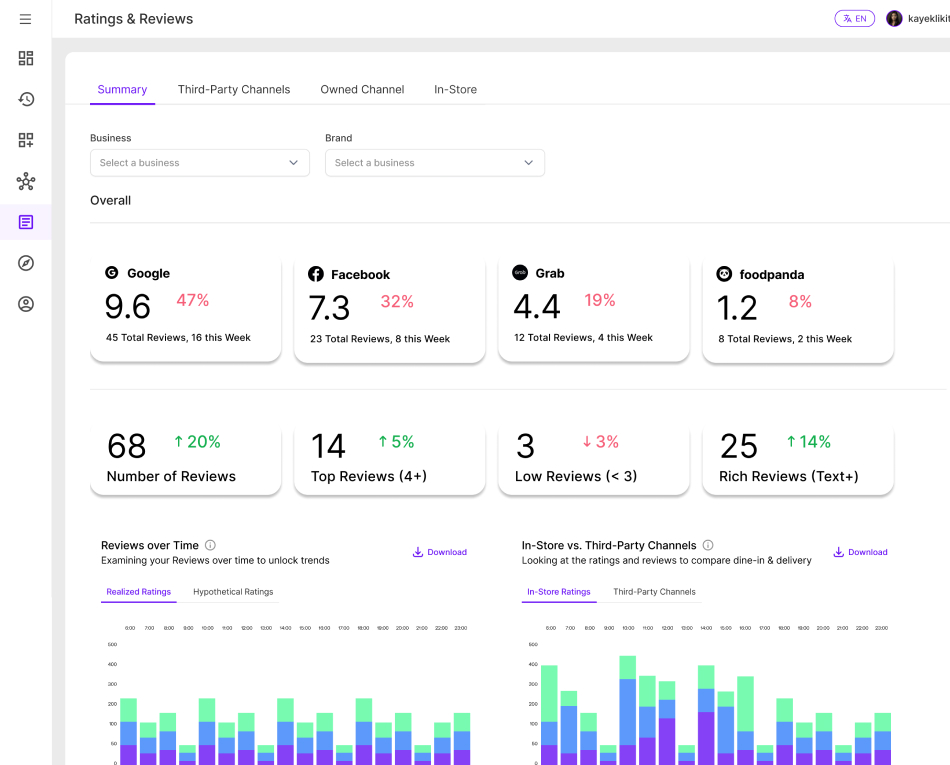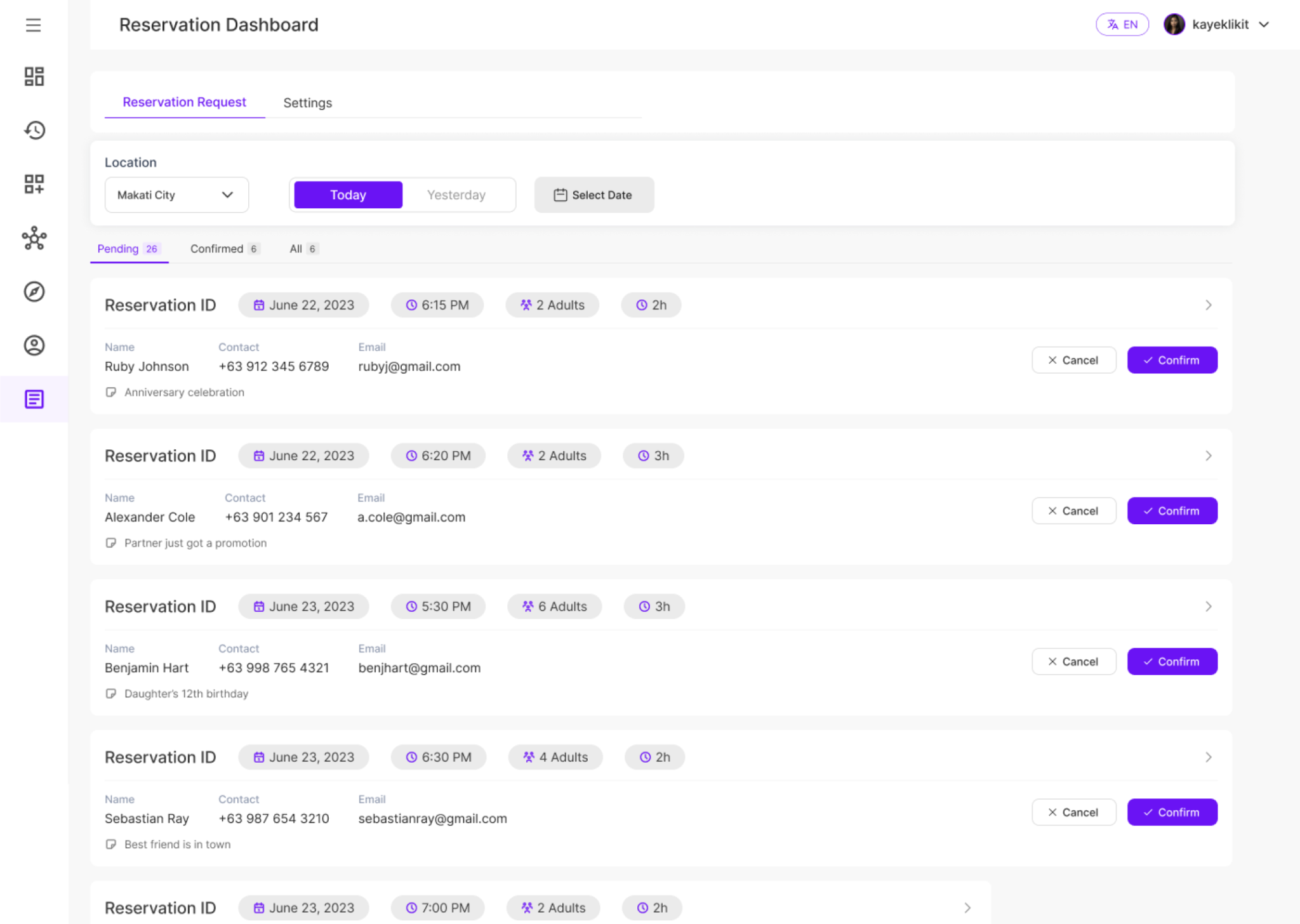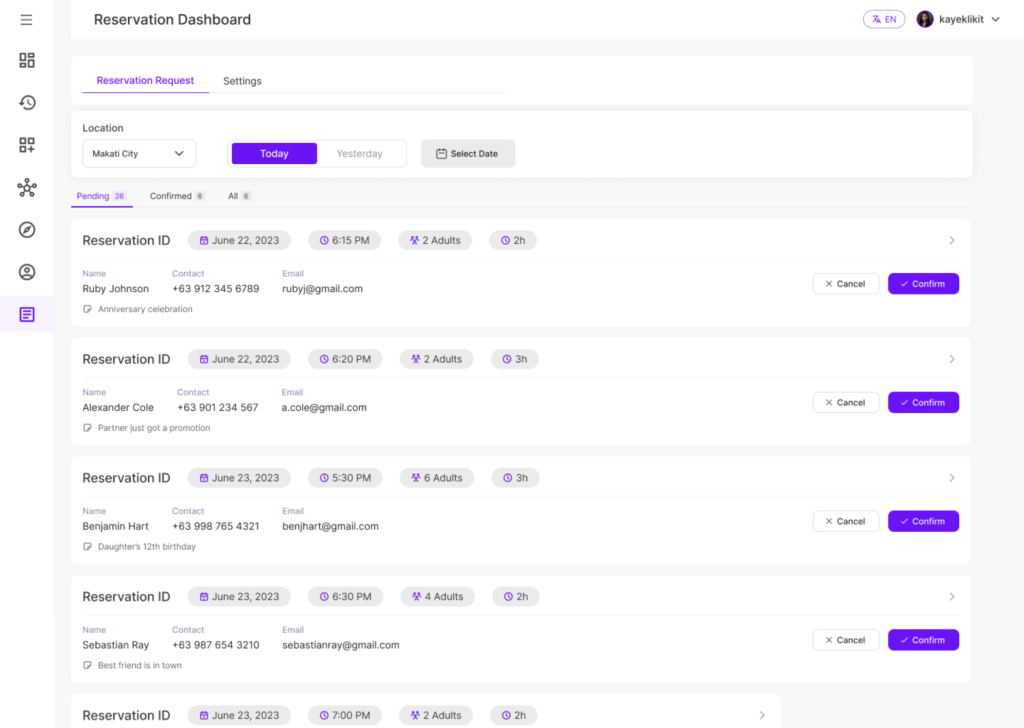 Boost your potential by offering hassle-free reservations.
Let your customers unlock more opportunities — with klikit Platform, we enable your business to offer hassle-free reservations for a true, unique experience of what you have to offer.
From small businesses to enterprises, here's why our wide range of clients love klikit
Save your staff from having to manually search and tally data with filterable data.
Maintain customer satisfaction by promptly responding to feedback.
Maximize & use existing resources through efficient inventory management.
klikit gives us less of a hassle. It lets us be more efficient, increases convenience, and is easy to use!
John
Restaurant Manager
Army Navy Philippines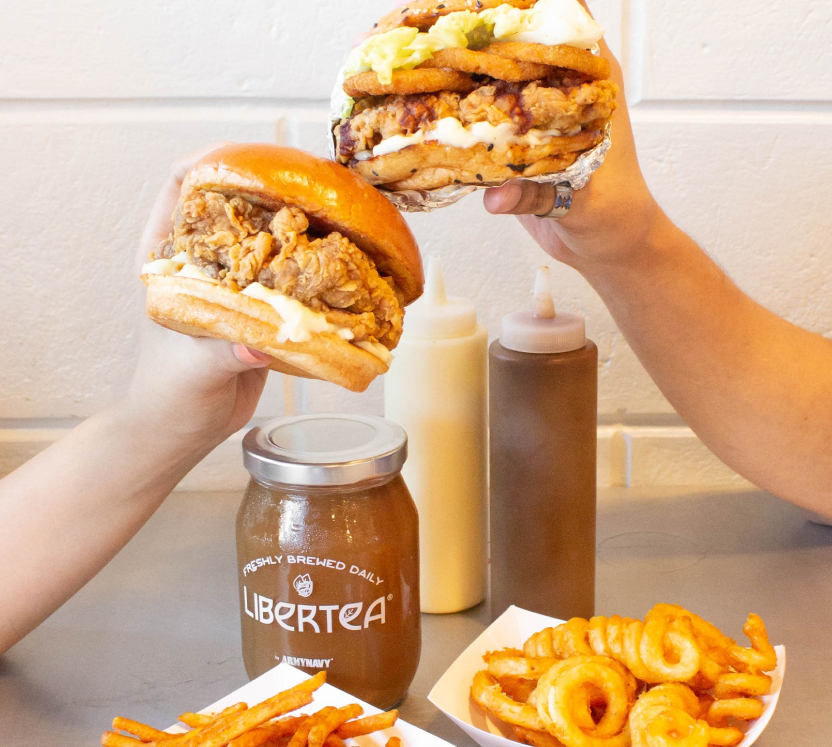 Witness the difference only klikit can offer.
Sync all your
channels to klikit.
The perfect partner to streamline your needs.