klikit,
for small
businesses.
Make your every day simpler. Manage in-store operations and build your online presence — all in 1 platform.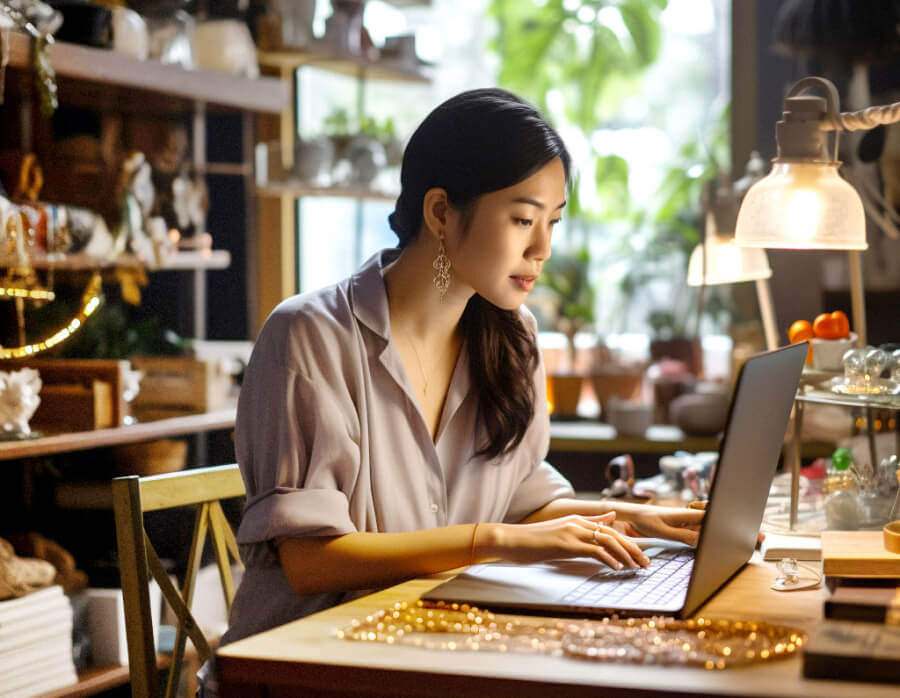 Build the business
of your dreams.
klikit helps small businesses within different industries increase sales, optimize operations, spot opportunities for new growth, and engage customers.
Increase sales
Win customers over with convenient and quick service, while building your online presence to redirect more foot traffic to your doors.
Avoid errors
Manage and update all in-store and delivery orders seamlessly and smoothly from one place.
Instant updates
Sync instant menu changes across all rooms and establishments, for stock, pricing, and more.
Keep customers
Access direct insights to retain, attract, & win over new customers — while rewarding your regulars.
Never miss an order across
all your channels.
Manage digital, delivery, and in-store orders through a single, easy-to-use dashboard with klikit Cloud, on mobile and desktop. Even Integrate your social orders from Instagram, WhatsApp and more.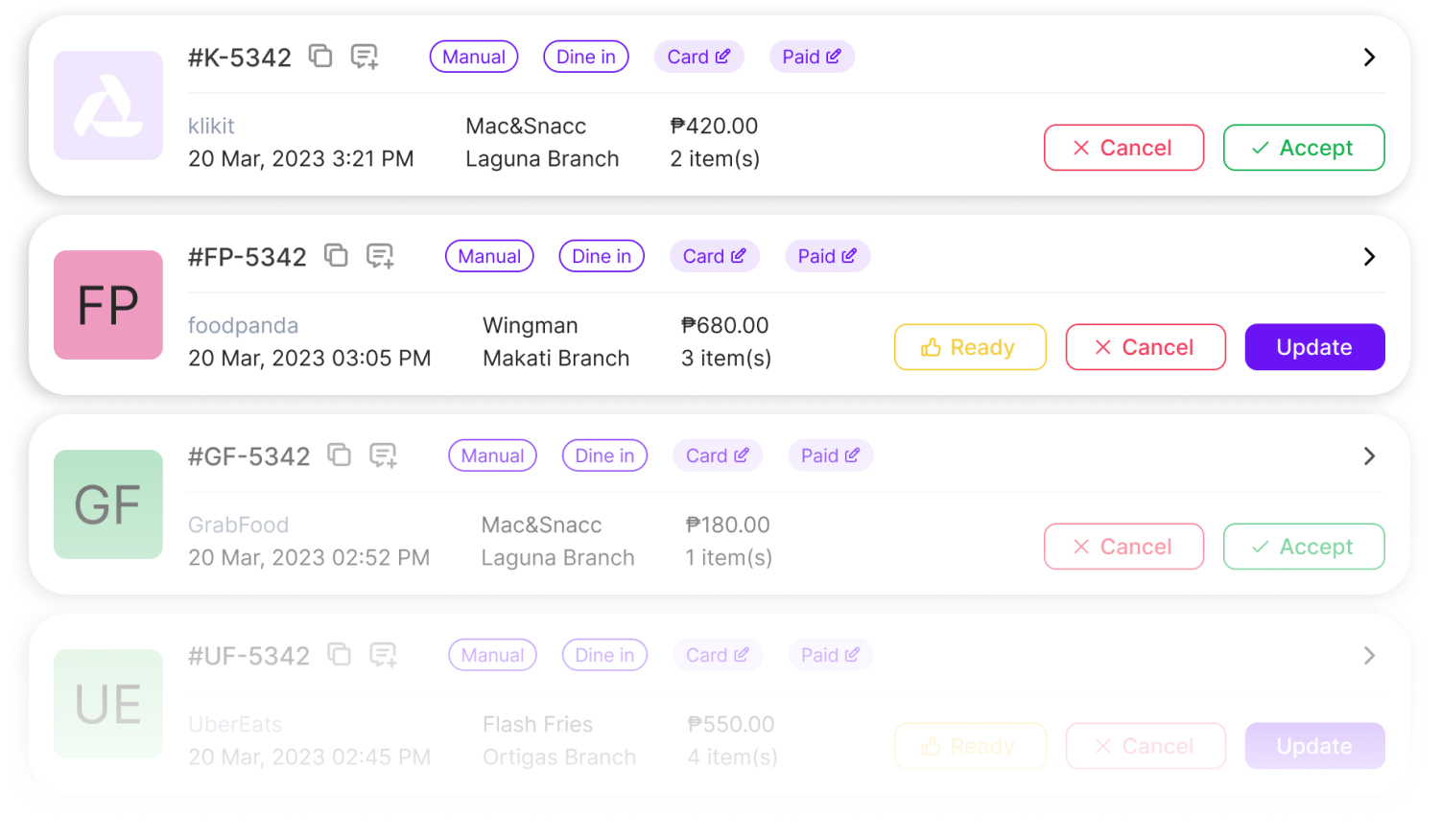 Instantly share your
selection online.
Expand your online reach and be remembered by your customers for free. Finally have an online, self-ordering site of your own and provide multiple payment methods for all orders with klikit Webshop, an all-in-1 link via klikit Portal, or instant webpage with klikit Site.
Disclaimer: White label URLs for Webshop will allow customers to edit generic links with a branded domain that better reflects their business. This feature is only available for Lite, Pro, or Plus package users with klikit Admin role access.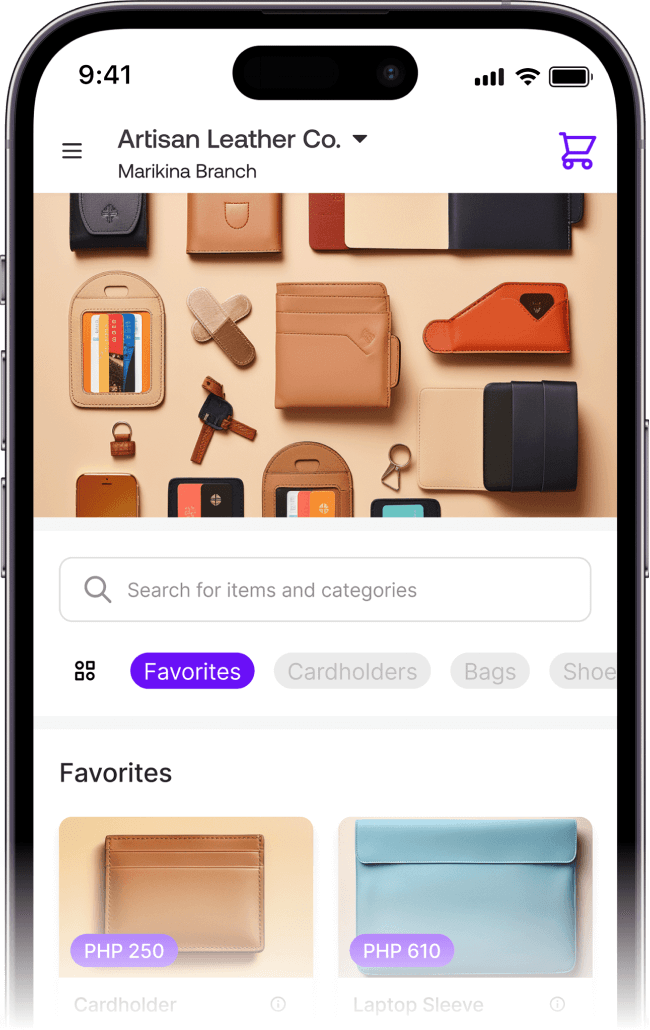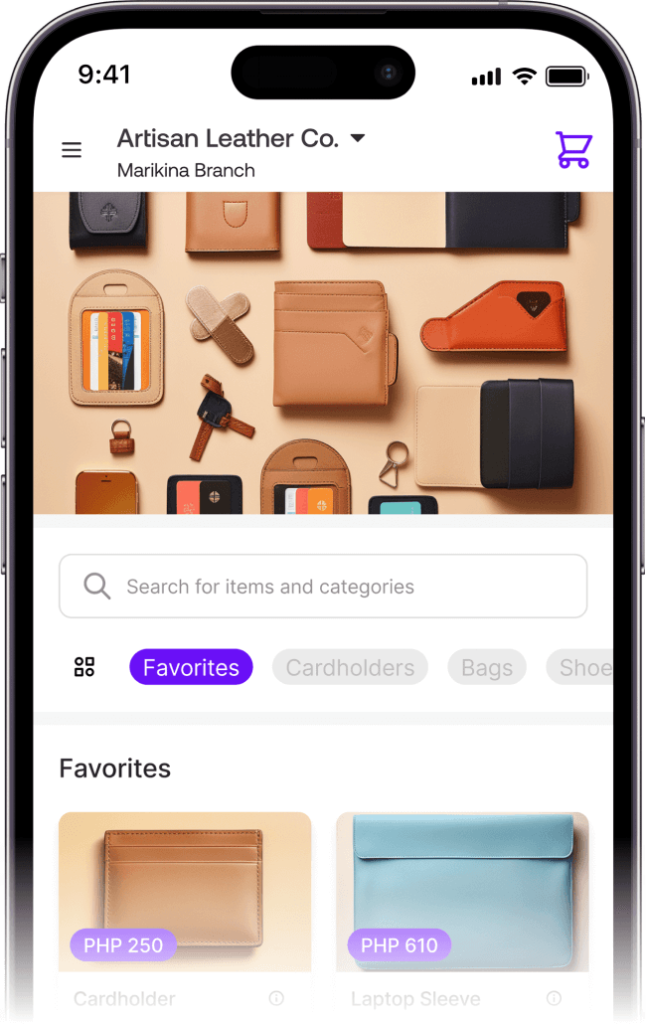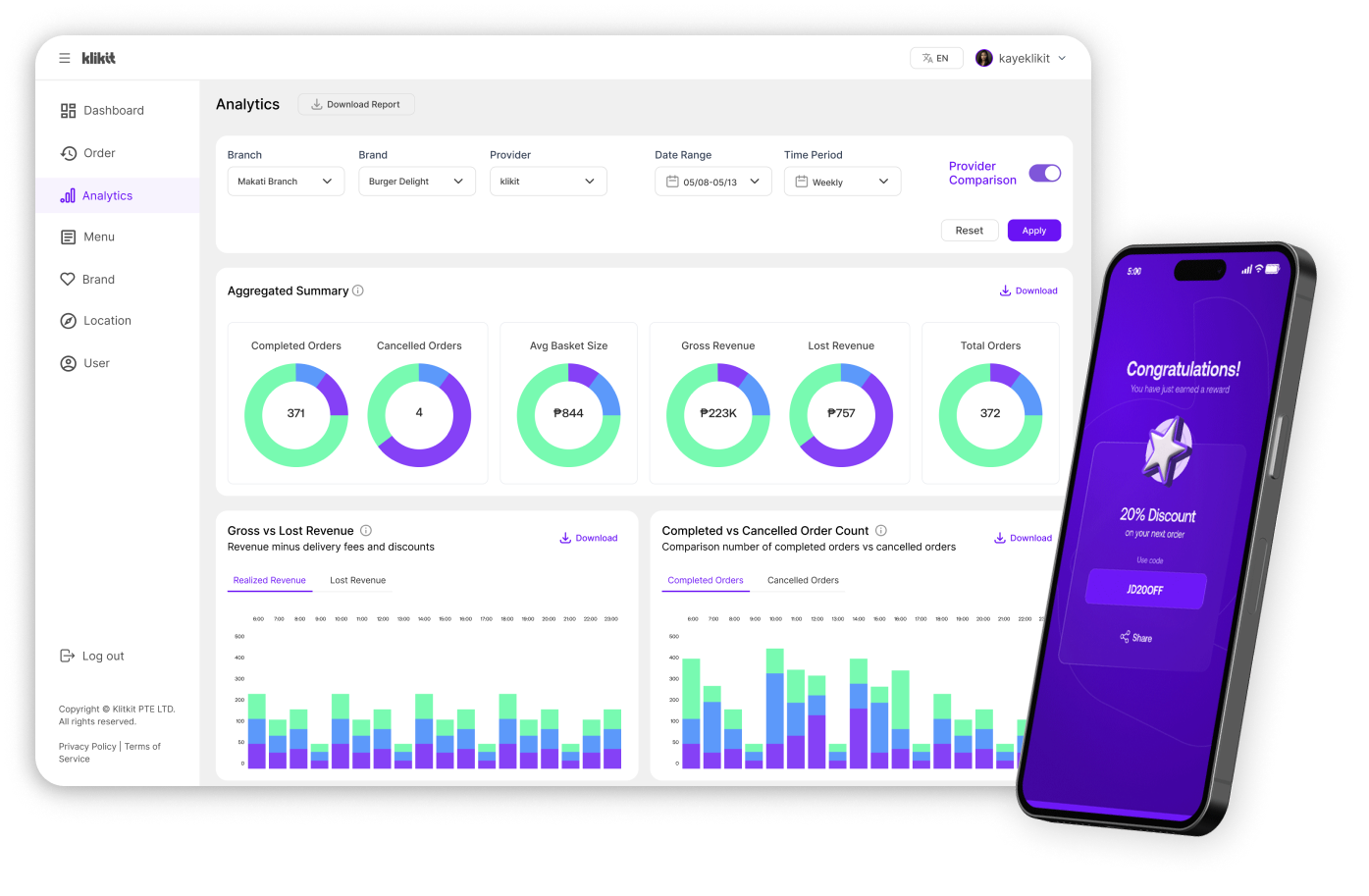 Keep customers
coming back for more.
Discover powerful insights and monitor your numbers and performance in real-time with klikit Analytics.
Use data to reward, attract, and win over new customers. Remember your regulars with Customer Contacts.
From small businesses to enterprises, here's why our wide range of clients love using klikit
klikit is a saving grace whenever the devices deployed by aggregators are not functioning well or is up for replacement
Marky
Delivery Operations Excellence
Head, Max's Group Inc.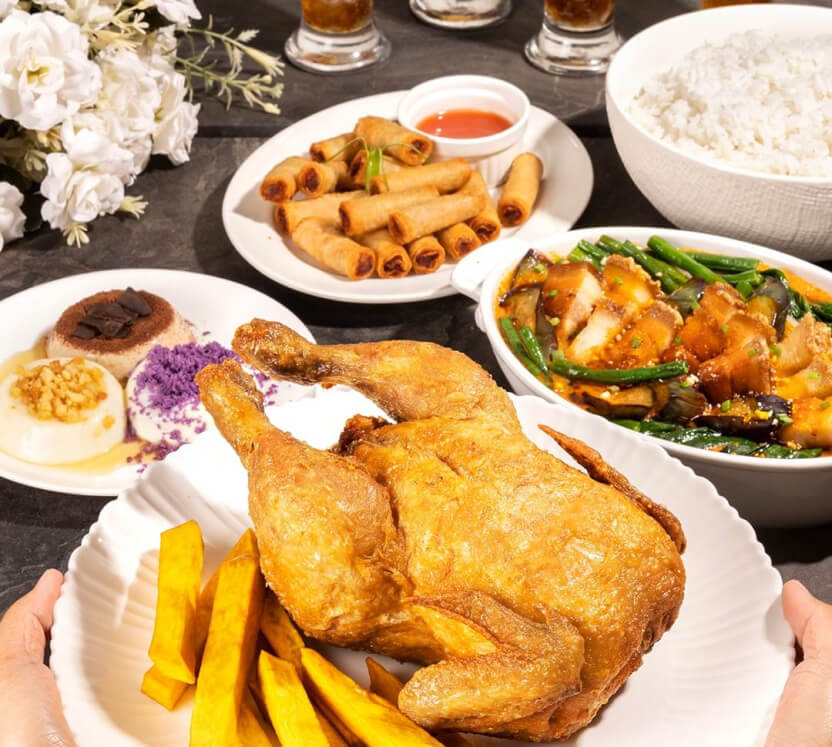 Witness the difference only klikit can offer.