Let customers scan, order, and pay through your own online self-ordering site — without leaving the bed.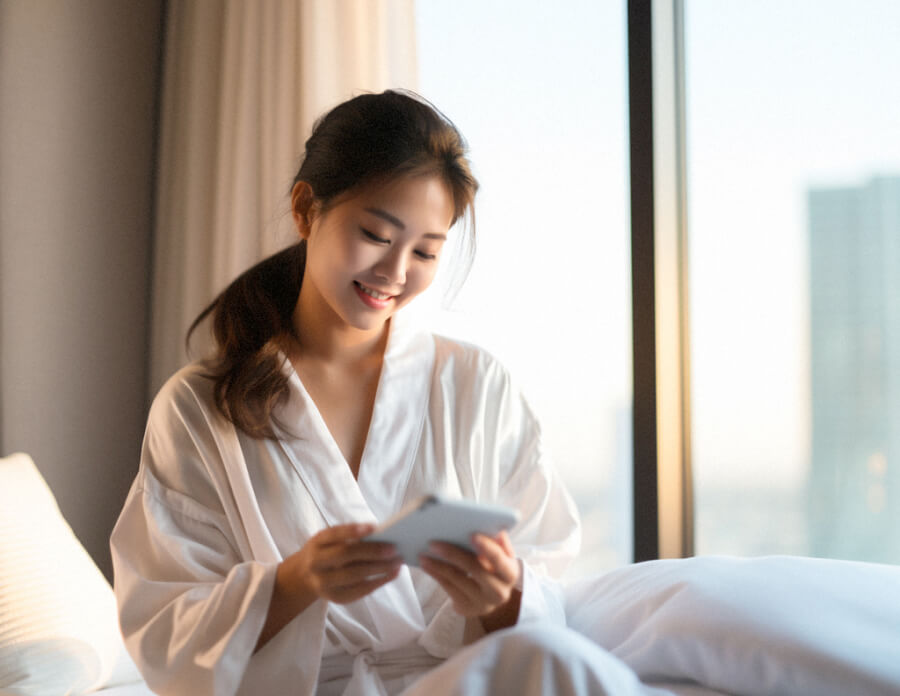 Deliver convenience
to every room.
klikit helps hotels increase sales, optimize operations, engage customers,
and spot opportunities for new growth.
Increase sales
Win customers over with convenient and quick service, while building your online presence to redirect more foot traffic to your doors.
Avoid errors
Manage and update all room service & pickup orders seamlessly and smoothly from one place.
Instant updates
Sync instant menu changes across all rooms and establishments, for stock, pricing, and more.
Keep customers
Access direct insights to retain, attract, & win over new customers — while rewarding your regulars.
Room service in
one simple space.
Manage orders from all rooms through a single, easy-to-use dashboard with klikit Cloud, on mobile and desktop. Even enable mix & match ordering so guests can order from other restaurants within your hotel.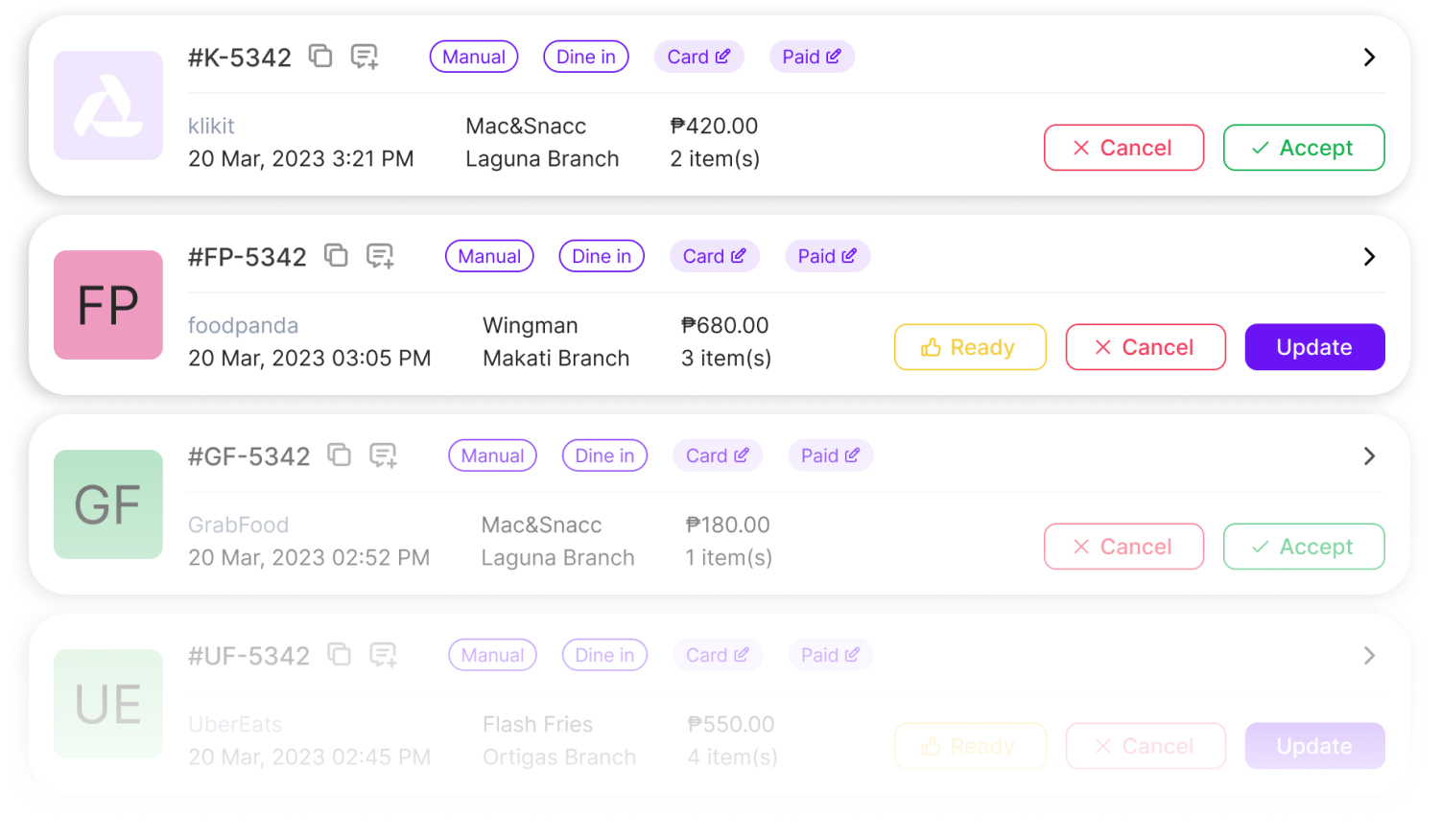 Instant room service
& payment options.
Maximize every check-in, and say goodbye to door-to-door payment collection. With your free klikit Webshop, guests can view the menu, order, and pay — all through a simple QR scan. Never print, laminate, or forget to provide menus again.
Disclaimer: White label URLs for Webshop will allow customers to edit generic links with a branded domain that better reflects their business. This feature is only available for Lite, Pro, or Plus package users with klikit Admin role access.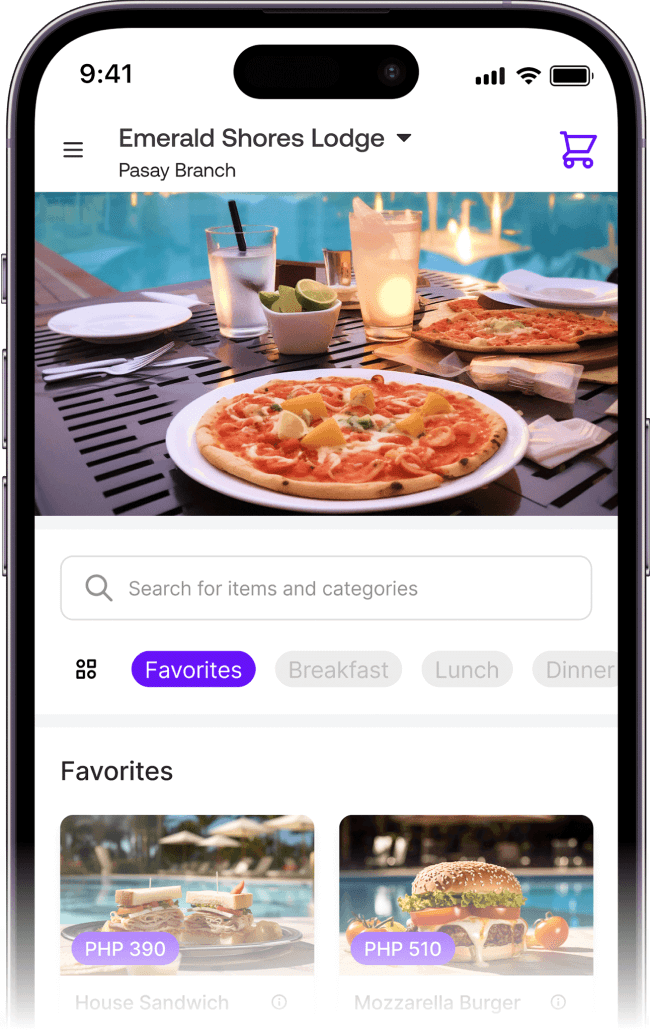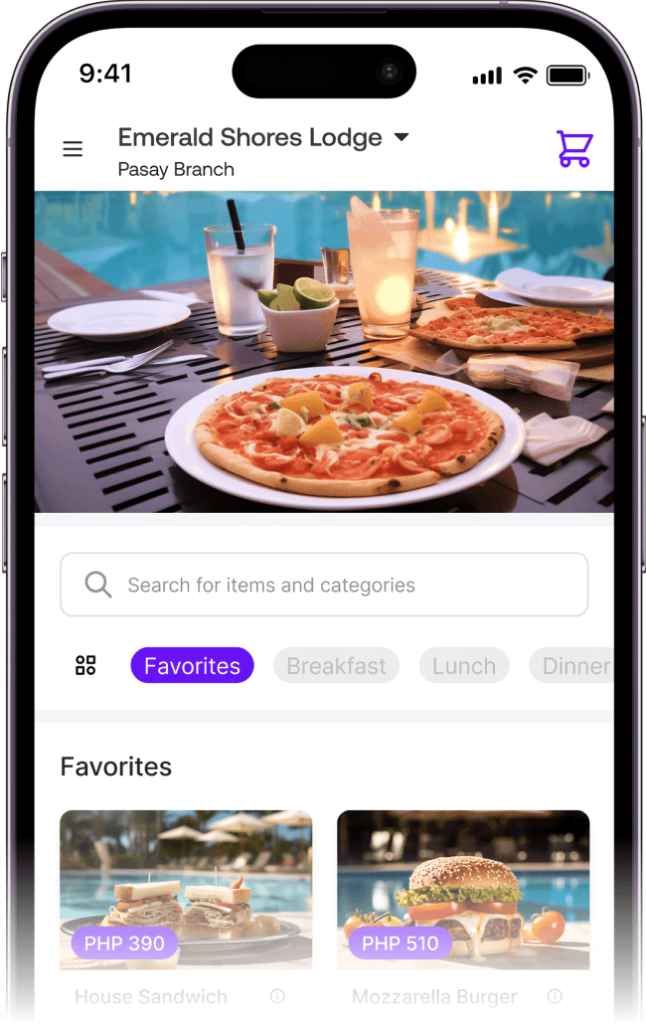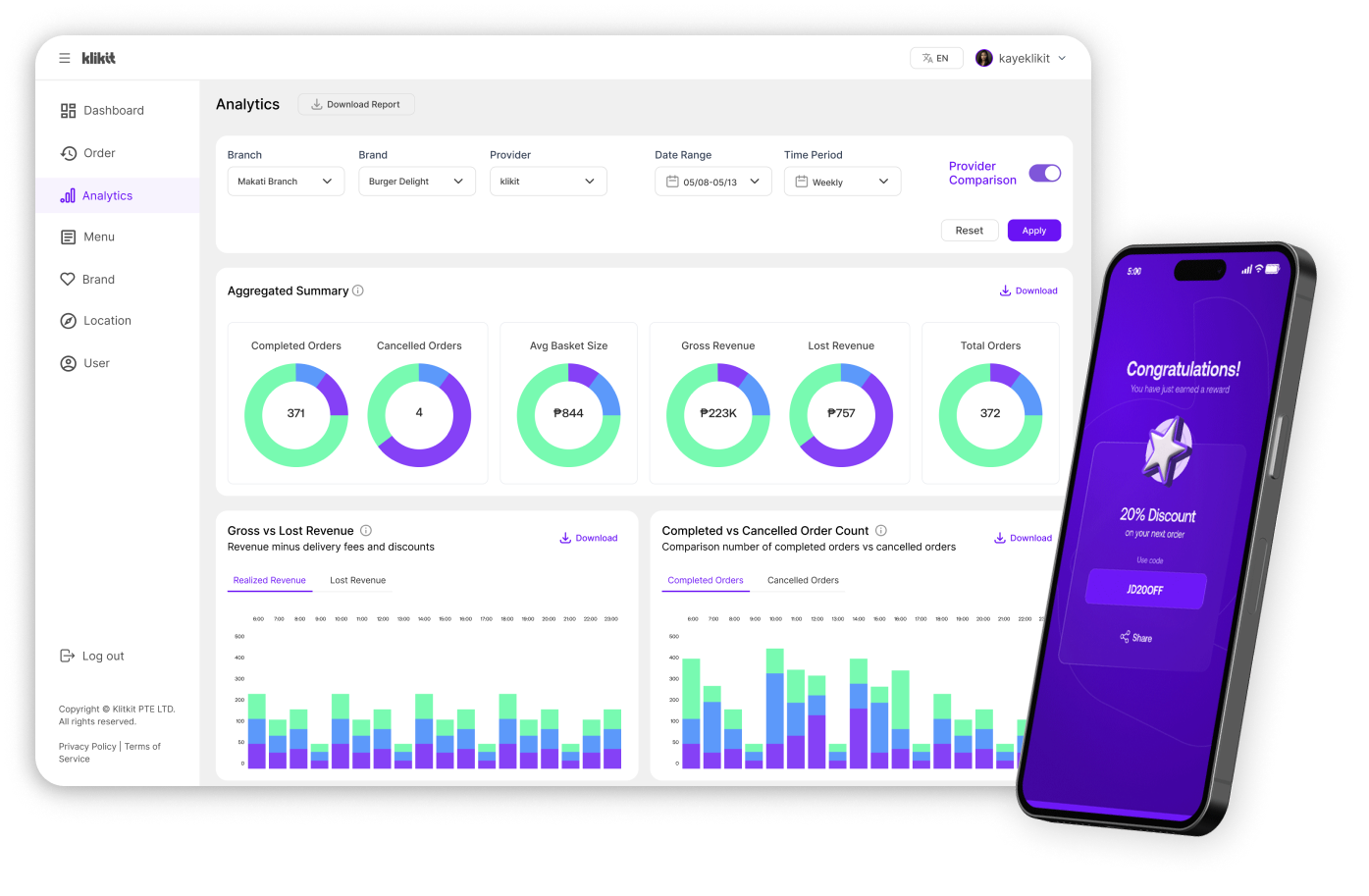 Seamlessly build
your guest database.
Remember your guests by associating every order with Customer Contacts. Gain the details you need to reward, attract, and win over customers to your doors. Unlock data across all location, brand, and time with klikit Analytics. Learn More
Trusted by top 500+ merchants across Asia
Witness the difference only klikit can offer.
Deliver convenience to every room.