klikit,
for grocery
& shops.
Sell directly (& quicker) to customers with your own online ordering site, easily accessible with a simple scan.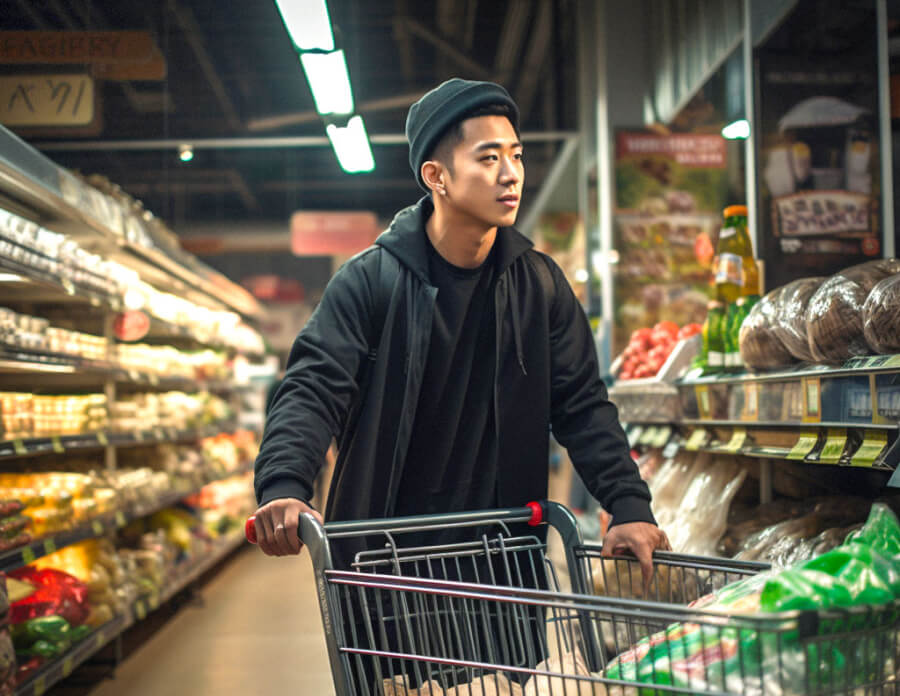 Transform the
shopping experience.
klikit helps groceries & stores increase sales, optimize operations,
spot opportunities for new growth, and engage customers.
Increase sales
Win your customers over with convenience. Allow customers to view your items, order, and pay — all in one go.
Reduced fees
Earn without worrying about breaking even. Save up to 70% in fees and choose how to distribute the rest.
Scale business
Be empowered to make data-driven decisions. See results and spot chances for growth and improvement.
Keep customers
Access direct insights to retain, attract, & win over new customers — while rewarding your regulars.
Never miss an order across
all your channels.
Your staff can now manage digital, delivery, and in-store orders through a single, easy-to-use dashboard with klikit Cloud, on mobile and desktop. Even Integrate your social orders from Instagram, WhatsApp and more.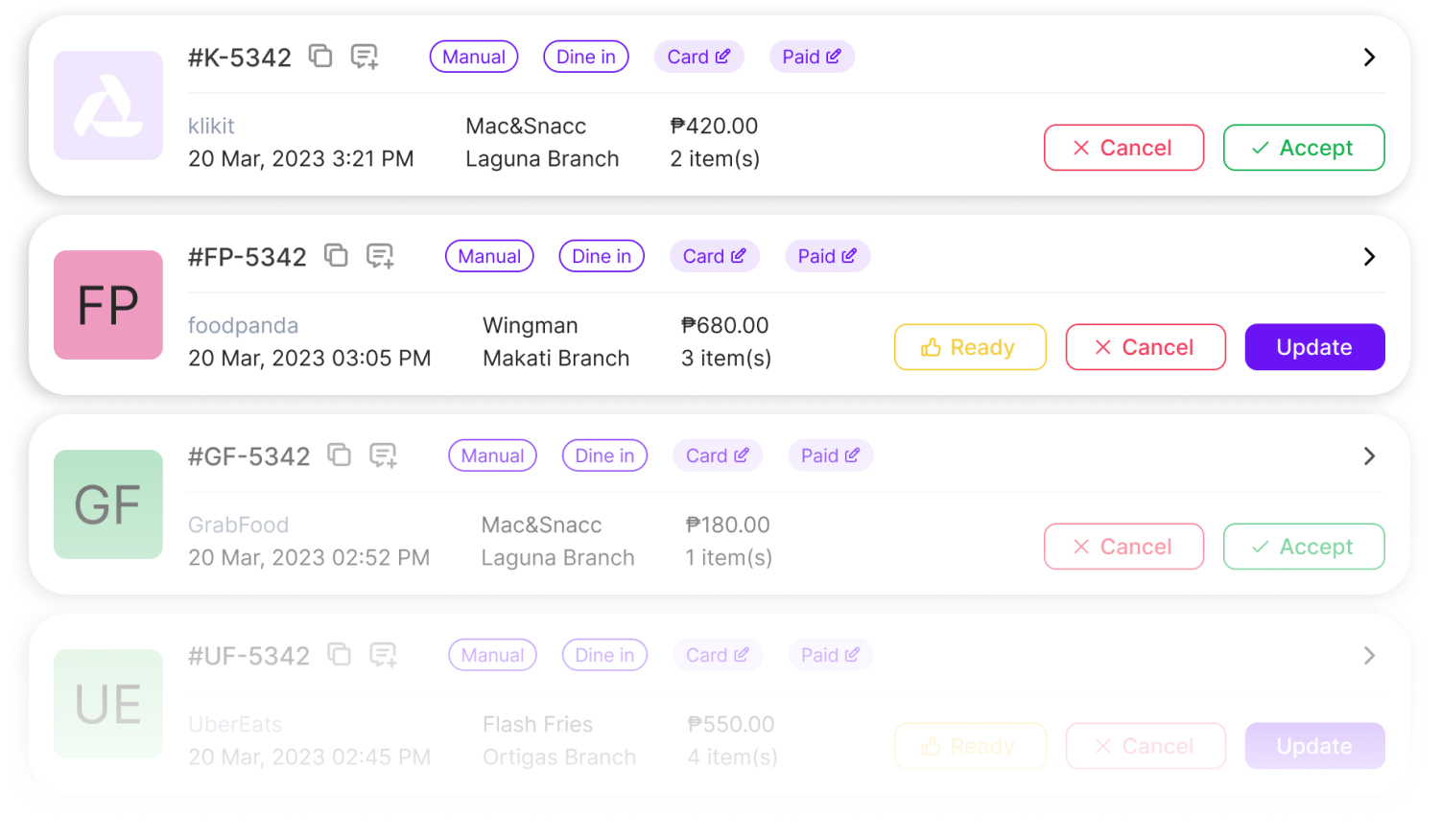 Instantly share your
selection online.
Set up smart shopping for your customers for free with klikit Webshop, where you can finally have an online, self-ordering site of your own & provide multiple payment methods for all orders. Setup an all-in-1 link via klikit Portal, or instant webpage with klikit Site.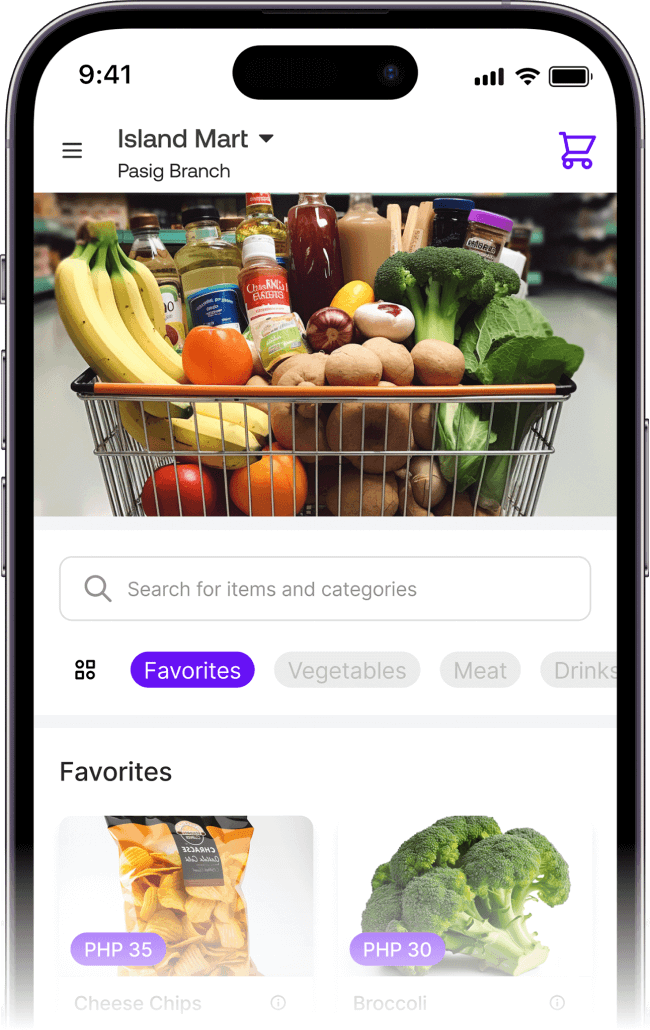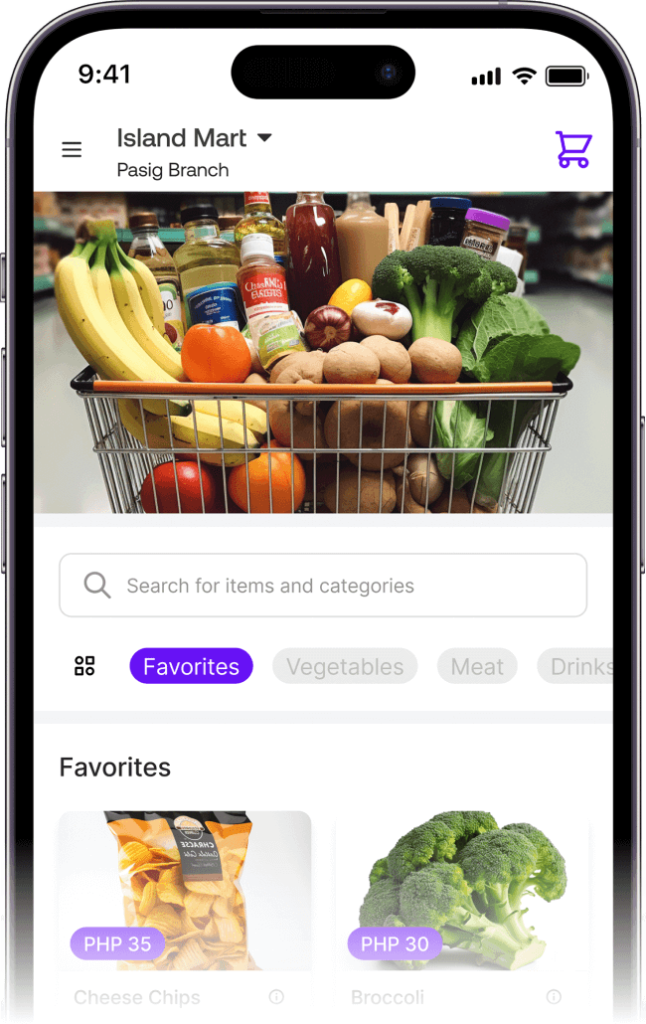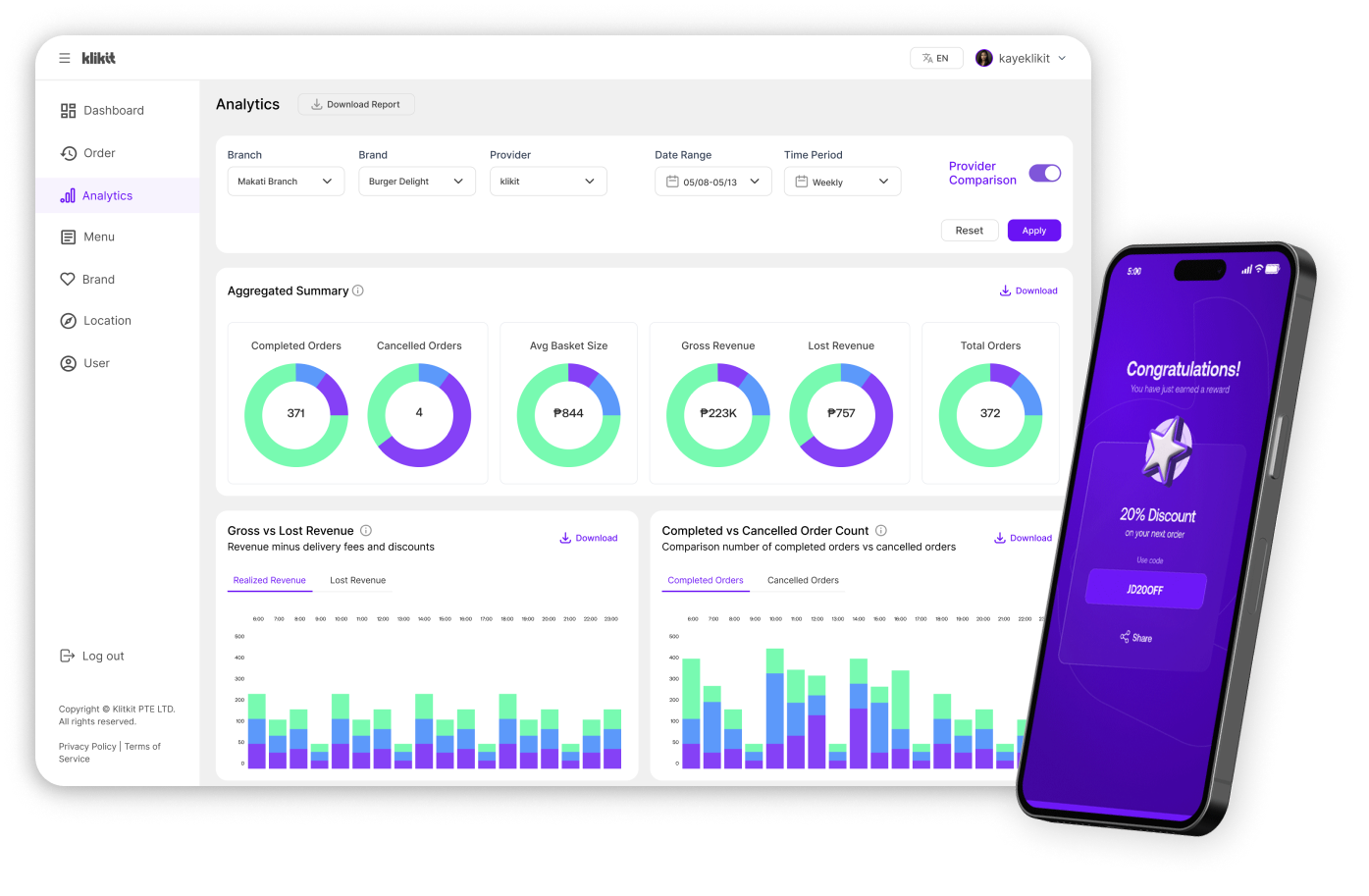 Keep customers
coming back for more.
Discover powerful insights and monitor your numbers and performance in real-time with klikit Analytics.
Use data to reward, attract, and win over new customers. Remember your regulars with Customer Contacts.
Trusted by top 500+ merchants across Asia
Witness the difference only klikit can offer.