Explore our open roles, check out our culture, & redefine the global e-commerce space with us.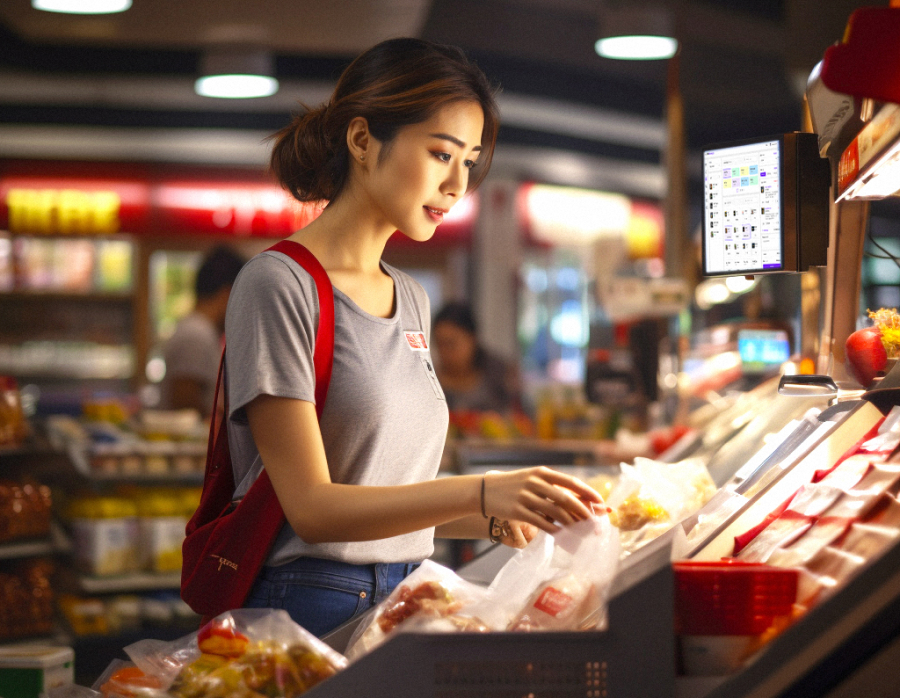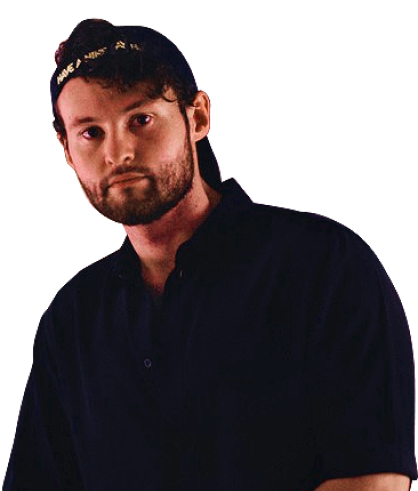 Being bold isn't about being reckless - it's about having conviction to step into the unknown; to embrace failure and to recognize that's learning.
Iterate Swiftly to Success
When things go wrong, the real test is to get back up, learn, and try again till we get it right.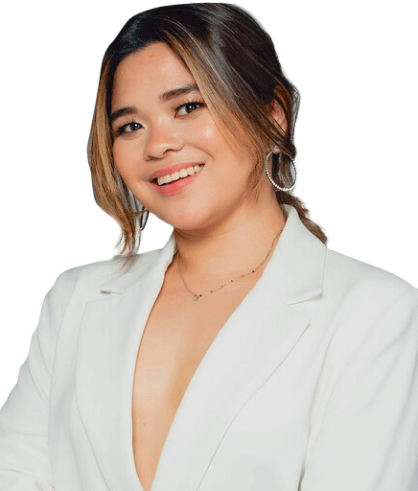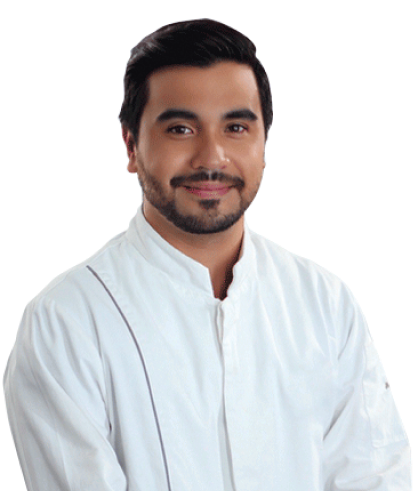 Question everything. The curious mind is the most powerful tool within the arsenal of humanity. Challenge, break and bend - that's how we win.
We're all on the same team. Our responsibilities may be different but all build up the bigger picture, solve challenges and to grow together.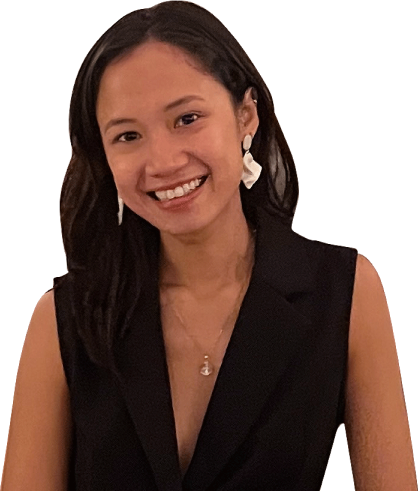 At klikit, we prioritize the well-being and success of our employees by providing a range of exceptional benefits.
Healthcare
We aim to provide package parity with other technology companies of a similar stage and size.
Flexible setup
Mainly remote, occasional office attendance encouraged for connection.
Office Gear
All ideas and none of the gear? We got you covered with a comprehensive IT expense policy.
Time off
We offer standard annual leave requirement, in addition to observed local holidays.
Flexible hours
Sometimes, you get work done when no one else is online; we don't police clock-ins and outs.
Career growth
It's our priority to match klikit employees with great mentors across the region and world.
Join us as we help grow businesses.